Explore the hidden history of women's writing. Find out why more women didn't write, publish or make it into the 'greatest hits' of English Literature in previous centuries, and hear little-known stories of amazing women who bucked this trend.
Find out about fiction writers as well as poets, with examples from the Brontës, who initially published under male pseudonyms, to today's literary superstars.
Ana will take lively look at why more women didn't write, publish or enjoy literary success and tell the amazing hidden histories of the bold writers who bucked that trend - from pious Puritans, a Pre-Raphaelite muse and a daring duchess to an ambitious housemaid and a pioneering civil rights activist.
Hear about today's brightest stars, including award winners, schoolgirls and bestselling young poets like Charly Cox and Nikita Gill.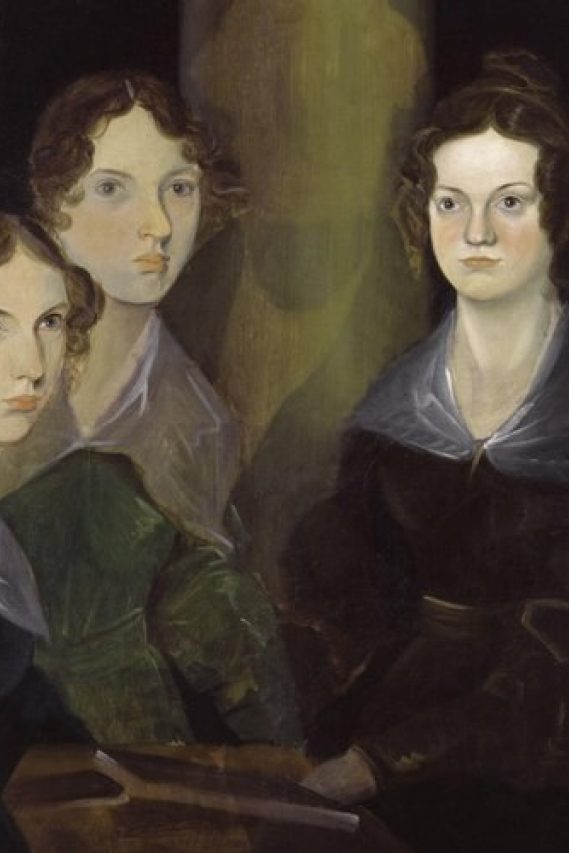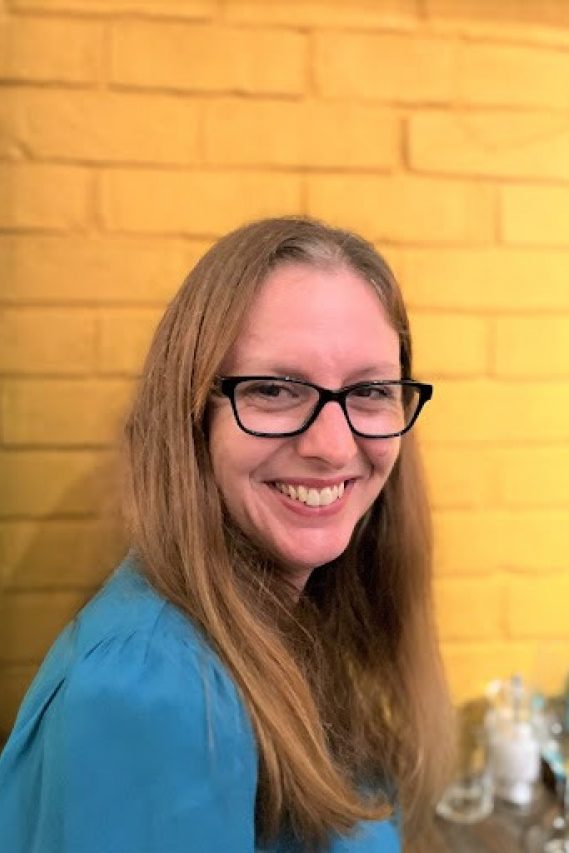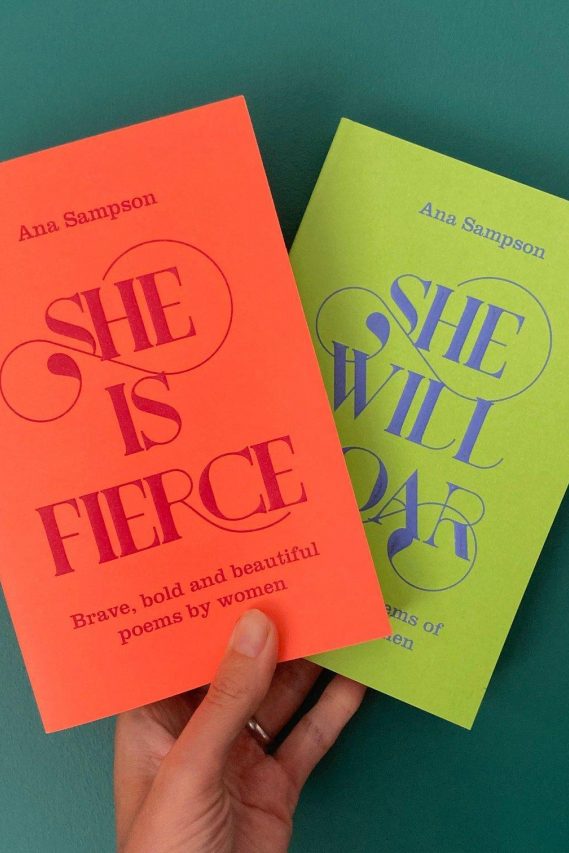 Mon 14th Aug @ 07:30 P.M. - Frazer Theatre - Knaresborough