We know you love them! History Wardrobe is back, and this year we are travelling back to the era of divine deco. That's right - it's the 1920s!
Sleek, chic and super modern… Fashions of the 1920s showcase sensational dressmaking skills.
From slinky bohemian pjs to beautiful bias-cut gowns, we explore a fascinating array of home-made and couture-quality clothes from this dazzling decade.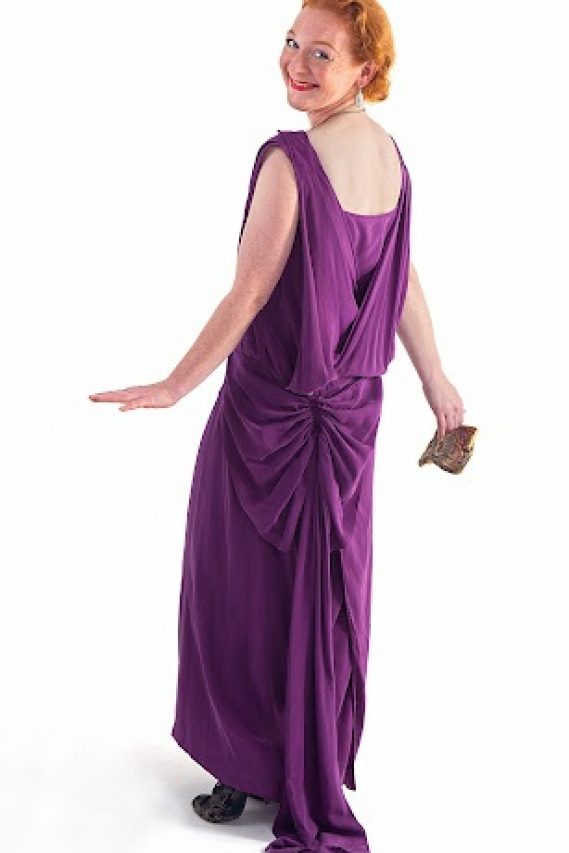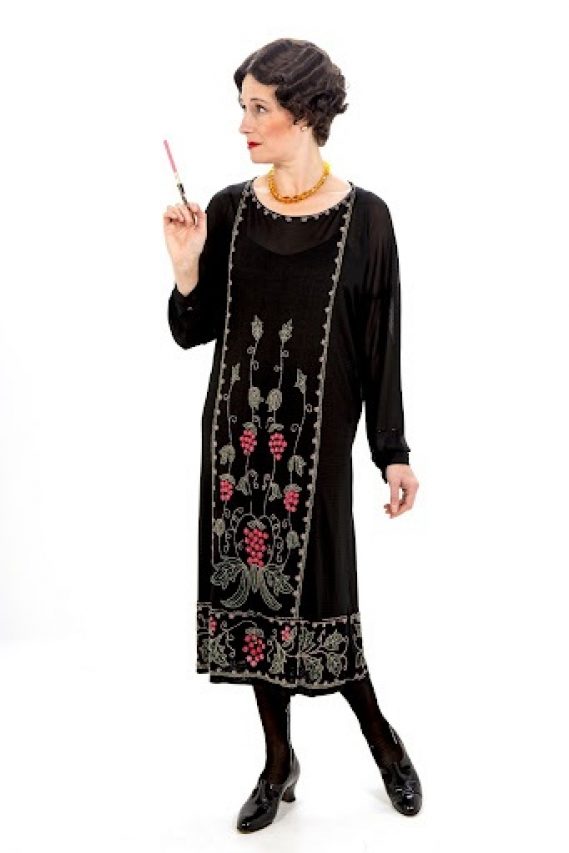 Thu 17th Aug @ 07:30 P.M. - Frazer Theatre - Knaresborough