Frantic Assembly The Curious Incident of the Dog in the Night-Time Workshop Age 14-18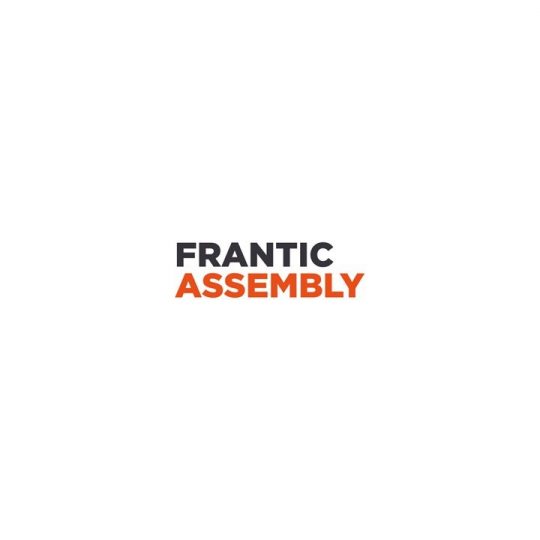 "Can you be terrified and fearless? That is how we started Frantic Assembly.

From a reckless leap into the unknown 25 years ago, Frantic Assembly has developed into one of the UK's most successful and best loved theatre companies.
Our ambition is that we continue to learn and remain committed to making brave and bold theatre. At times it is physically dynamic and brutal. At others it's proudly tender and fragile.
But Frantic Assembly has always been about more than just the work on stage.

It is about the ethos of collaboration, of empowerment, of that constant desire to improve. It is about telling stories in a voice we don't always hear and about finding talent in places we don't always look."
Experience being in a rehearsal room and become more confident in your devising and performing skills! Discover the techniques used to create movement for The Curious Incident of the Dog in the Night-Time and gain an insight into how a professional company creates physical material. This workshop is perfect for students taking GCSE, BTEC or A Level Drama or Performing Arts, as well as anyone interested in theatre making.

Participants must wear loose and comfortable clothing and trainers suitable for exercise. No short skirts, no jeans, no jewellery.

This workshop will be physical and movement-based. Please visit www.franticassembly.co.uk to find out more.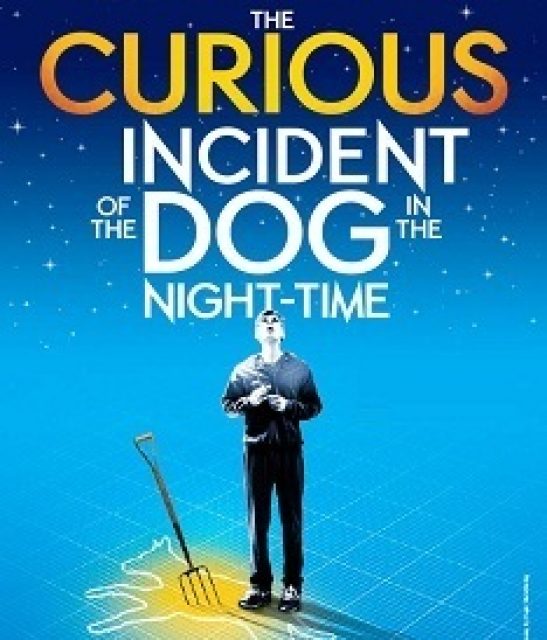 Mon 15th Aug @ 04:00 P.M. - King James's School - Knaresborough