History Wardrobe
Presents
WHAT WERE WE THINKING ?!
The Two Lucys take on the 1970s in this hilarious celebration of history's most orange-and-brown decade.
What were you wearing in the seventies? We'll have Bri-Nylon, Biba, bra-less Women's Libbers… Disco sparkle, psychedelia, Punk, ponchos, hot pants and platforms! All with an irresistibly groovy seventies soundtrack that will have you grooving in your Crimplene flares.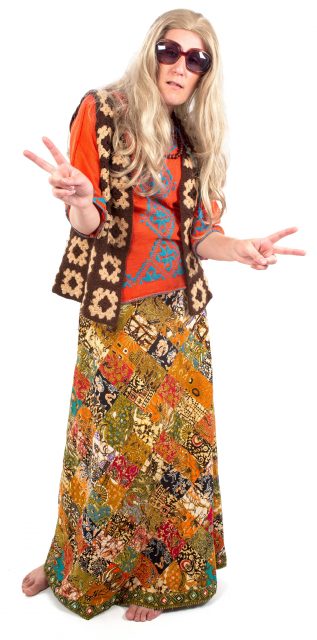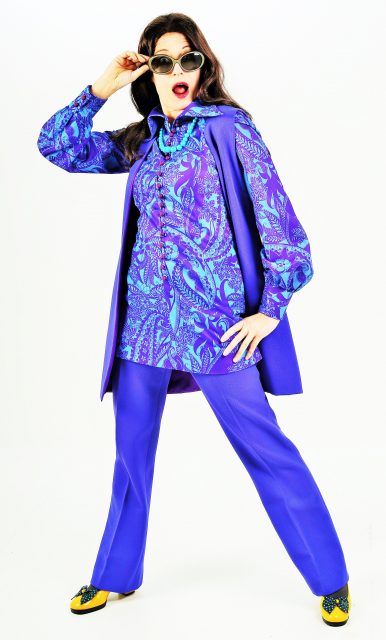 Sat 14th Aug @ 07:30 P.M. - Holy Trinity Church Hall - Knaresborough