Henshaws Arts and Crafts Centre based in Knaresborough is celebrating 25 years of delivering inclusive arts programmess. Henshaws is a northern charity supporting people living with sight loss and a range of other disabilities to go beyond expectations. The centre nurtures the creativity of artists with mixed abilities: artmakers with no formal training but for whom creating is an integral part of their being.
The centre runs numerous arts workshops and is an inspiring and hugely creative place. You are welcome to come in and look around and chat to the art makers as they work. There is a cafe and shop on site and beautiful gardens to enjoy and a small play area for children. If you cannot find exactly what you are looking for, please ask as we welcome commissions.
Join us for the .artmaker festival and exhibition which runs from the 28th July to the 1st September. Reflect upon the thought provoking 'In my Shoes' installation, a participatory project involving organisations, groups, individuals and schools responding creatively to the question, what is it like to be in someone else's shoes? Come and partake in the sensory trail around the centre and gardens.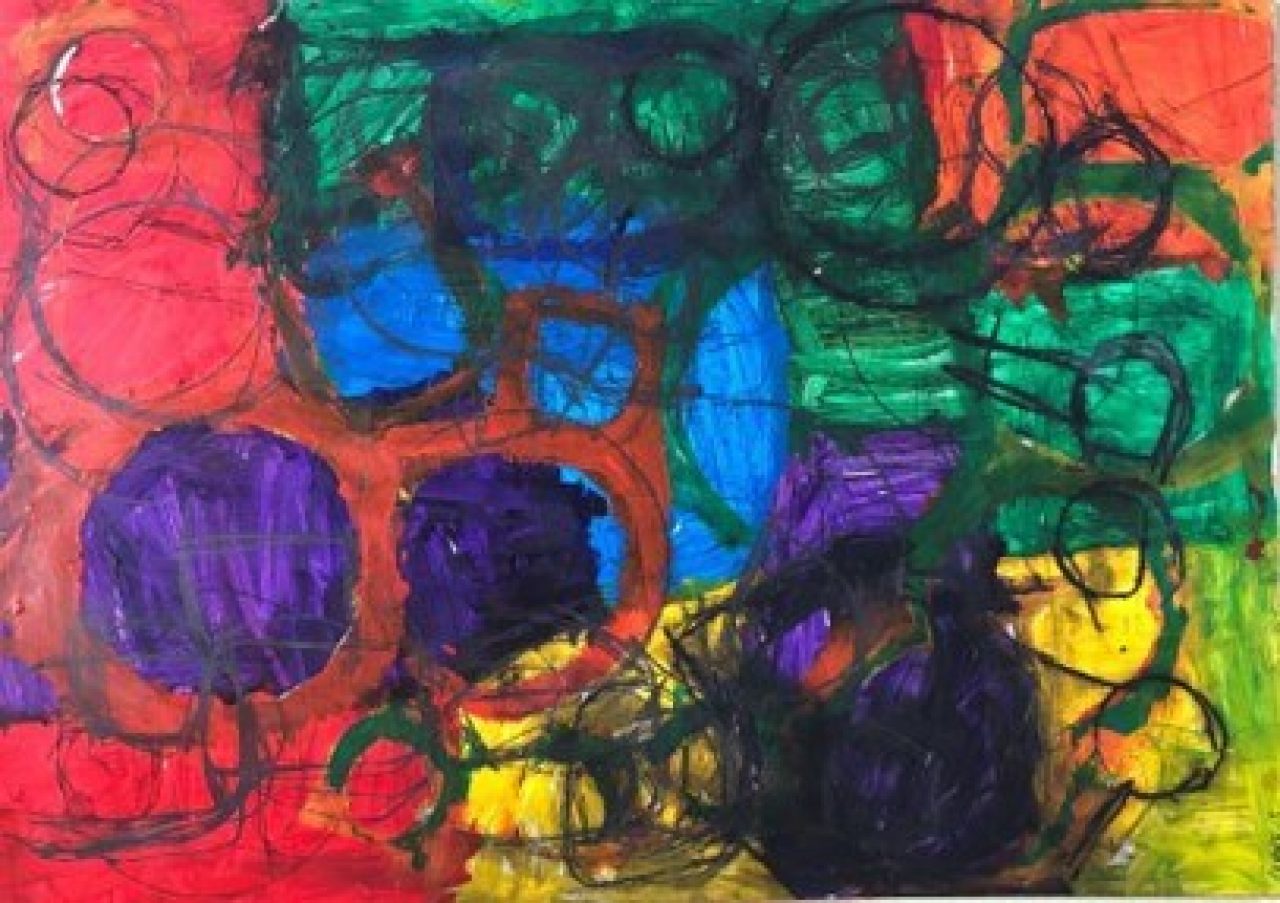 | Date | Times |
| --- | --- |
| | 10:00 A.M. - 04:00 P.M. |
| | 10:00 A.M. - 04:00 P.M. |
| | 10:00 A.M. - 04:00 P.M. |
| | 10:00 A.M. - 04:00 P.M. |
| | 10:00 A.M. - 04:00 P.M. |
| | 10:00 A.M. - 04:00 P.M. |
Henshaws Arts and Crafts Centre