An exhibition of photographs of Knaresborough, taken by local photographer Melanie Ball of Knaresborough Photography.
I am an experienced photographer based in Knaresborough, North Yorkshire. I offer a variety of photography services including property photography, informal wedding photography and photo shoots.
My passion is local photography. Living and working in Knaresborough, I know the town inside out and am able to take advantage of the changing seasons to capture images all year round. I also take photographs around the whole of Yorkshire, the UK and beyond!
All of my photographs are available for sale as digital downloads or framed prints, as well as the canvases being exhibited.
I also produce a range of jigsaws, mounted prints, cards and postcards - all available through my website store or social media pages.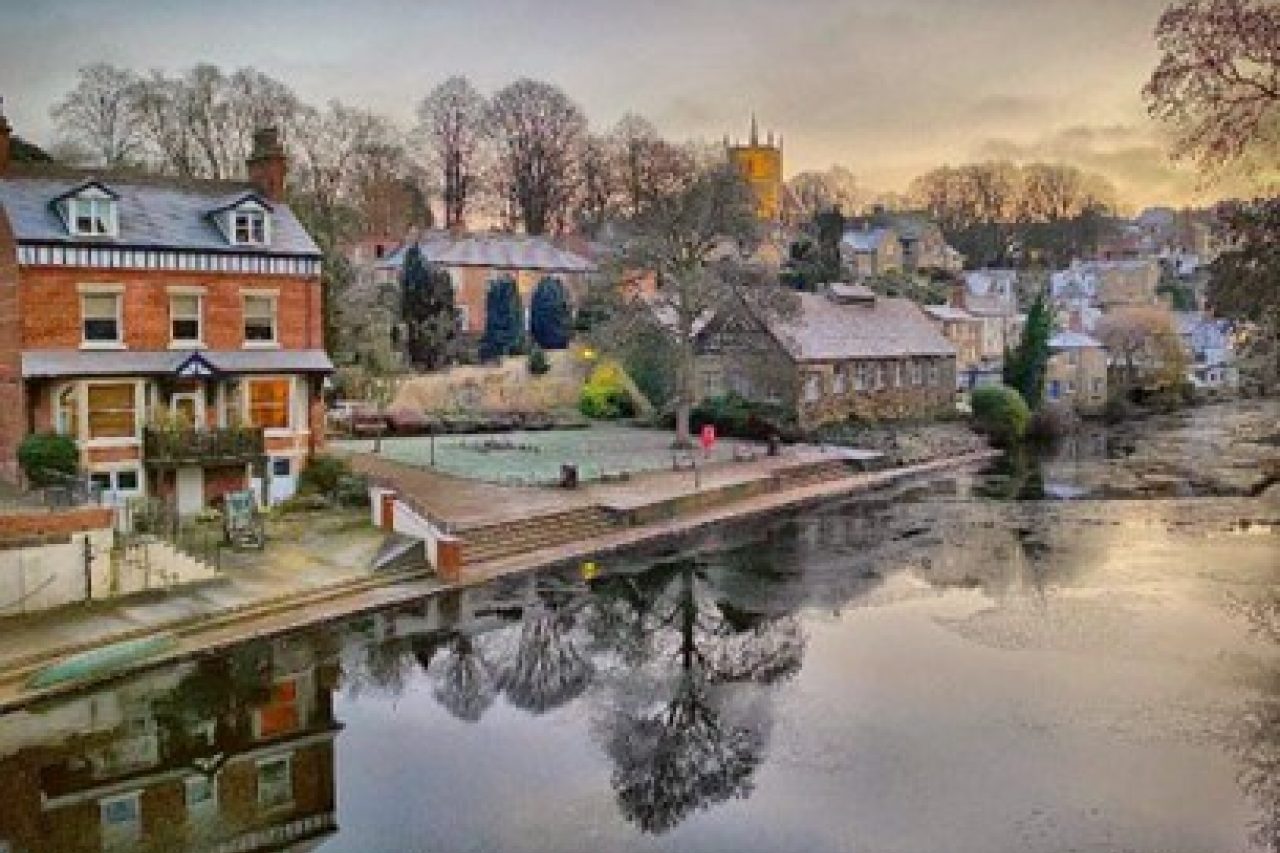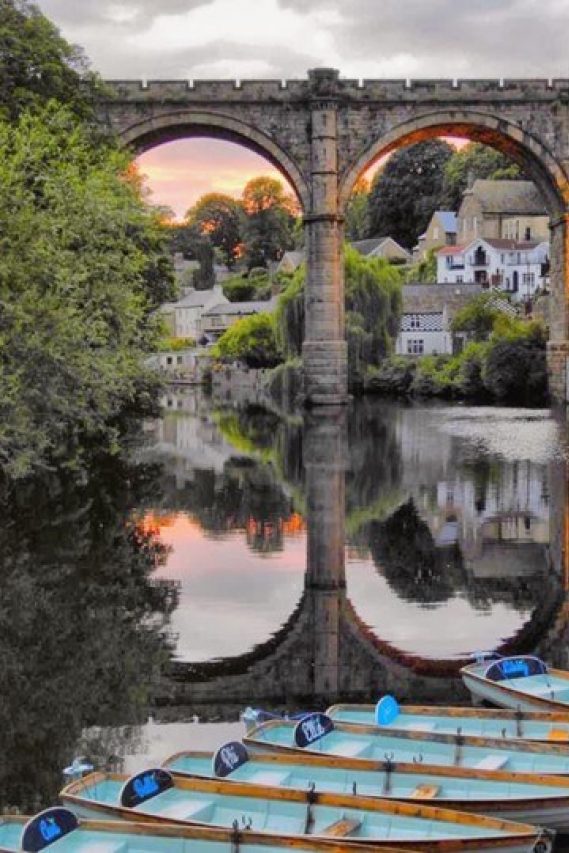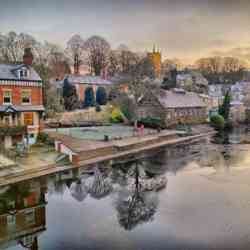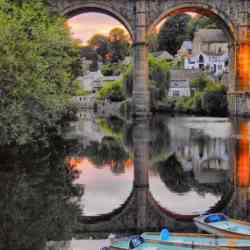 | Date | Times |
| --- | --- |
| | 12:00 P.M. - 11:00 P.M. |
| | 12:00 P.M. - 11:00 P.M. |
| | 12:00 P.M. - 11:00 P.M. |
| | 12:00 P.M. - 11:00 P.M. |
| | 12:00 P.M. - 11:00 P.M. |
| | 12:00 P.M. - 11:00 P.M. |
| | 12:00 P.M. - 11:00 P.M. |
| | 12:00 P.M. - 11:00 P.M. |
| | 12:00 P.M. - 11:00 P.M. |
| | 12:00 P.M. - 11:00 P.M. |