I have drawn and painted for as long as I can remember. I studied Art and Design, full-time, at Westminster College of Education and after that fitting in part-time studies with Sir John Cass College of Art, The Slade, The Open College of Arts plus many private tutors while working full-time. My current studies are with Martin Kinnear at the Norfolk Painting School.
I have won an award in a SAA Artist of the Year competition, had my painting featured in The Artist of the Year Desk Diary and had 5 paintings in the finals last year. I have also won the Bridlington Paint-out Competition and had a piece of work accepted in The Feren's Art Gallery, at Hull, Open Competition.
My paintings are based on my experiences, feelings and memories of being outside in a world full of beauty, power and fragility. I wish to share the colours and harmonies that I see. Our relationship with nature hangs in a precarious balance as the effects of climate change grow. I hope my paintings can be part of the growing awareness that we need to take care of the planet so we can care for humanity.
Proceeds will be donated to Environmental Charities turning concern into practical actions.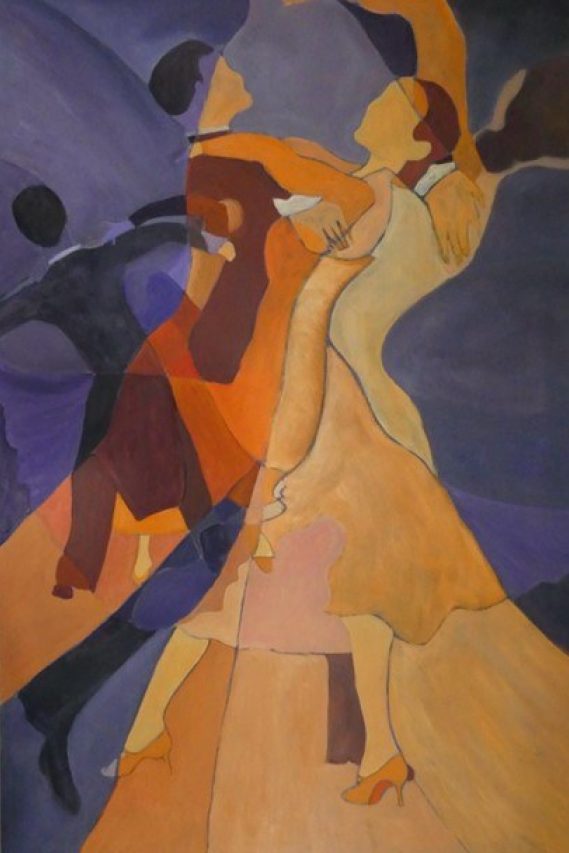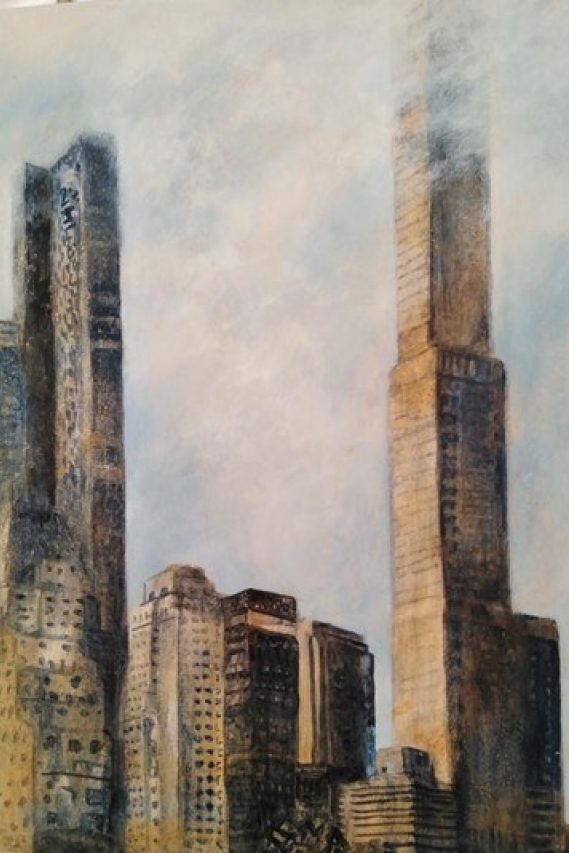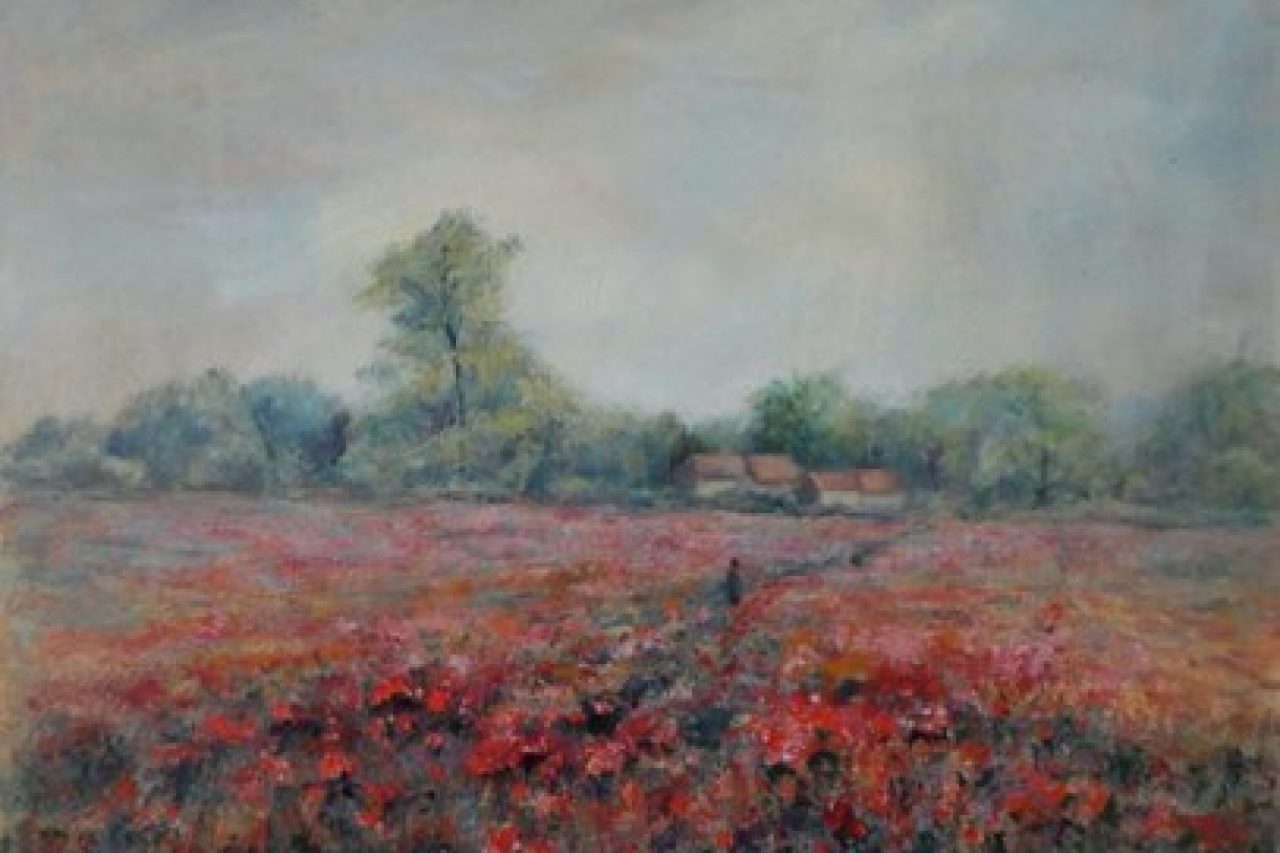 | Date | Times |
| --- | --- |
| | 10:30 A.M. - 04:30 P.M. |
| | 12:30 P.M. - 04:30 P.M. |
| | 11:30 A.M. - 04:30 P.M. |
| | 09:00 A.M. - 04:00 P.M. |
| | 11:30 A.M. - 04:30 P.M. |
| | 11:30 A.M. - 04:30 P.M. |
| | 10:30 A.M. - 04:30 P.M. |
| | 12:30 P.M. - 04:30 P.M. |