Douglas Black exhibits Montmartre Magic: Vibrant Papercut Art Honouring Knaresborough Legends, Emulating Parisian Bohemian Artists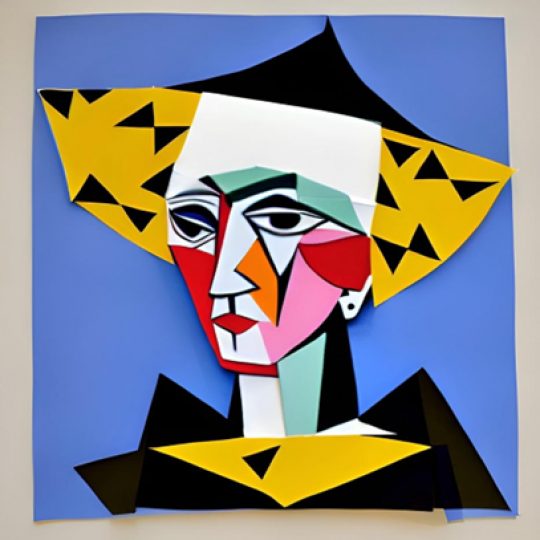 Discover the vibrant world of paper-cut art at the Black Mulberry, Knaresborough waterside from 11-20th August. The exhibition features the bold and dynamic papercut artworks of artist Douglas Black, who pays homage to famous Parisian artists.
Using the style and essence of renowned Parisian artists, such as Toulouse Lautrec and Suzanne Valadon, Douglas Black creates intricate and detailed portraits of Knaresborough legends. These stunning pieces capture the spirit of the artists and their works in vivid detail, using a unique medium that brings the art to life.
Visitors to the exhibition will have the chance to view these beautiful artworks up close, and to learn more about the techniques and inspiration behind the art. This is a rare opportunity to explore the art of paper-cutting and to discover the magic and wonder of famous Parisian artists through the eyes of a talented local artist.
The Black Mulberry is located on Knaresborough waterside, a picturesque location that provides the perfect backdrop for this exciting exhibition. Don't miss out on this chance to experience the beauty of paper-cut art and to see Knaresborough legends come to life in a new and captivating way. Admission is free, so come along and immerse yourself in the art!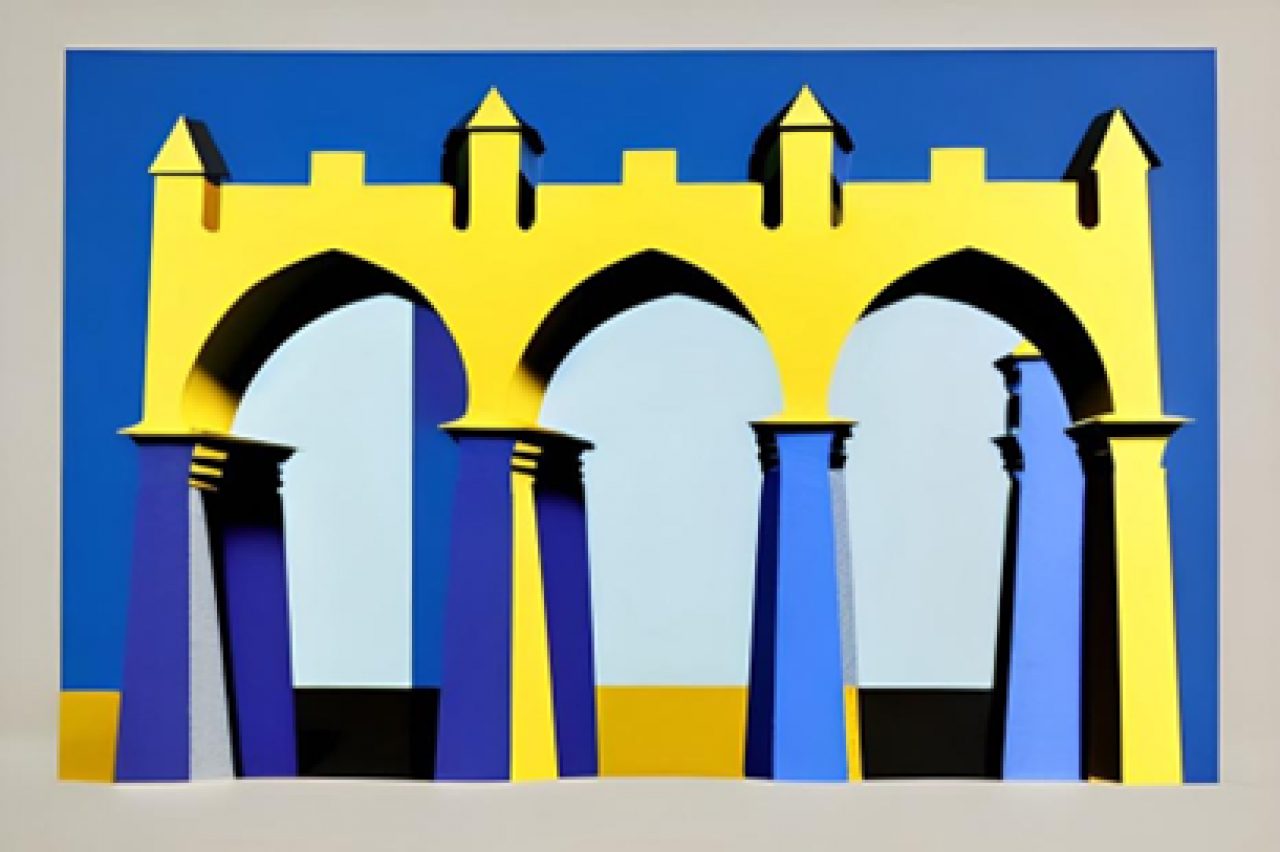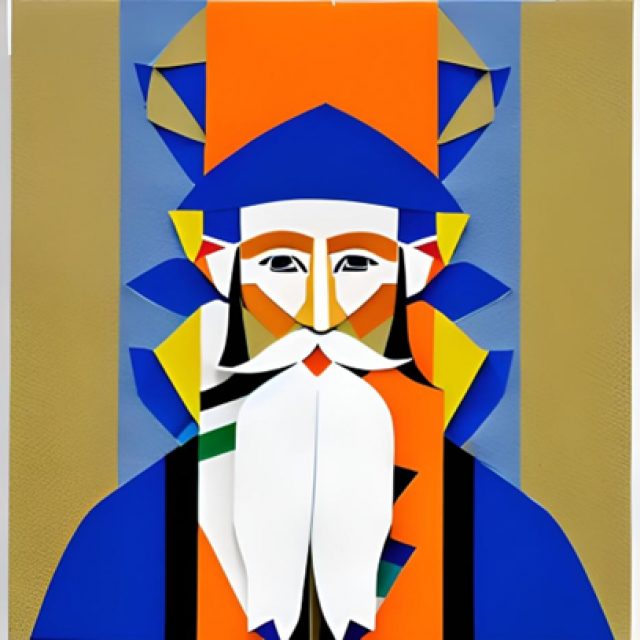 | Date | Times |
| --- | --- |
| | |
| | 09:30 A.M. - 04:00 P.M. |
| | 09:30 A.M. - 04:00 P.M. |
| | 09:30 A.M. - 04:00 P.M. |
| | 09:30 A.M. - 04:00 P.M. |
| | 09:30 A.M. - 04:00 P.M. |
| | 09:30 A.M. - 04:00 P.M. |
| | 09:30 A.M. - 04:00 P.M. |
| | 09:30 A.M. - 04:00 P.M. |
| | 09:30 A.M. - 04:00 P.M. |
| | 09:30 A.M. - 04:00 P.M. |