As a professional painter, and well known as an illustrator of children's books, like Postman Pat, Ray is showing the outcome of a lifetime of artwork in this FEVA exhibition. Visitors are warmly welcomed to his Home Gallery on the edge of Knaresborough – over the river, in Calcutt. The exhibition is curated by Christine, Ray's wife, and is presented to look as good as any real Art Gallery.
Here there are framed and mounted examples of acrylic and water-colour painting, showing developments of style and technique over several decades. In the 1970's Ray created shaped paintings without a frame. His recent work has refined this concept to produce some stunning cut out images. As the output of one artist, you will be surprised at the range of the work you can see. Ray is a restless explorer of visual imagery. Sometimes returning to the same themes, like cornfields, and finding new way of depicting them. Sometimes making pictures conjured from his very active imagination. Fine art is regarded as superior to illustration in the Art world, but Ray sometimes melds the two into fascinating works.
Most paintings are for sale, but the most satisfactory reward is visitor enthusiasm and appreciation.

Please visit www.raymutimer-artist.com for more information and google Ray Mutimer to find out more!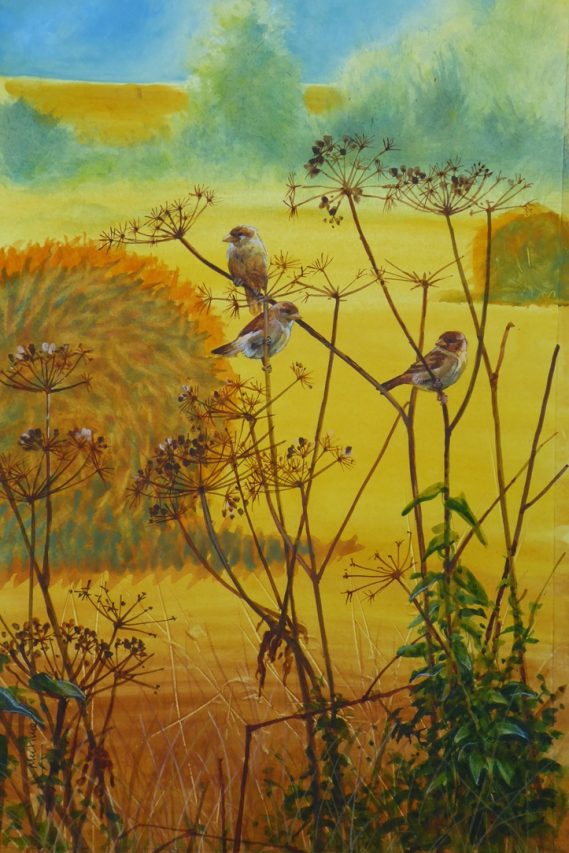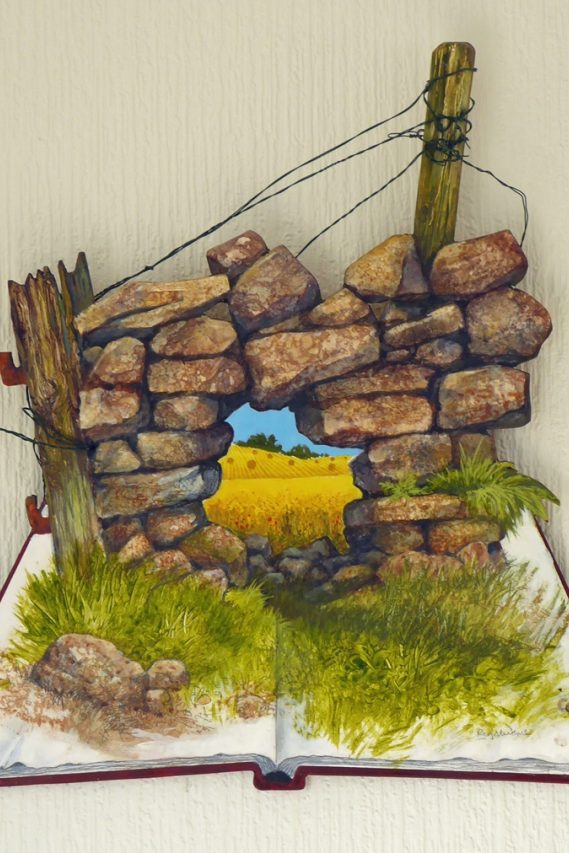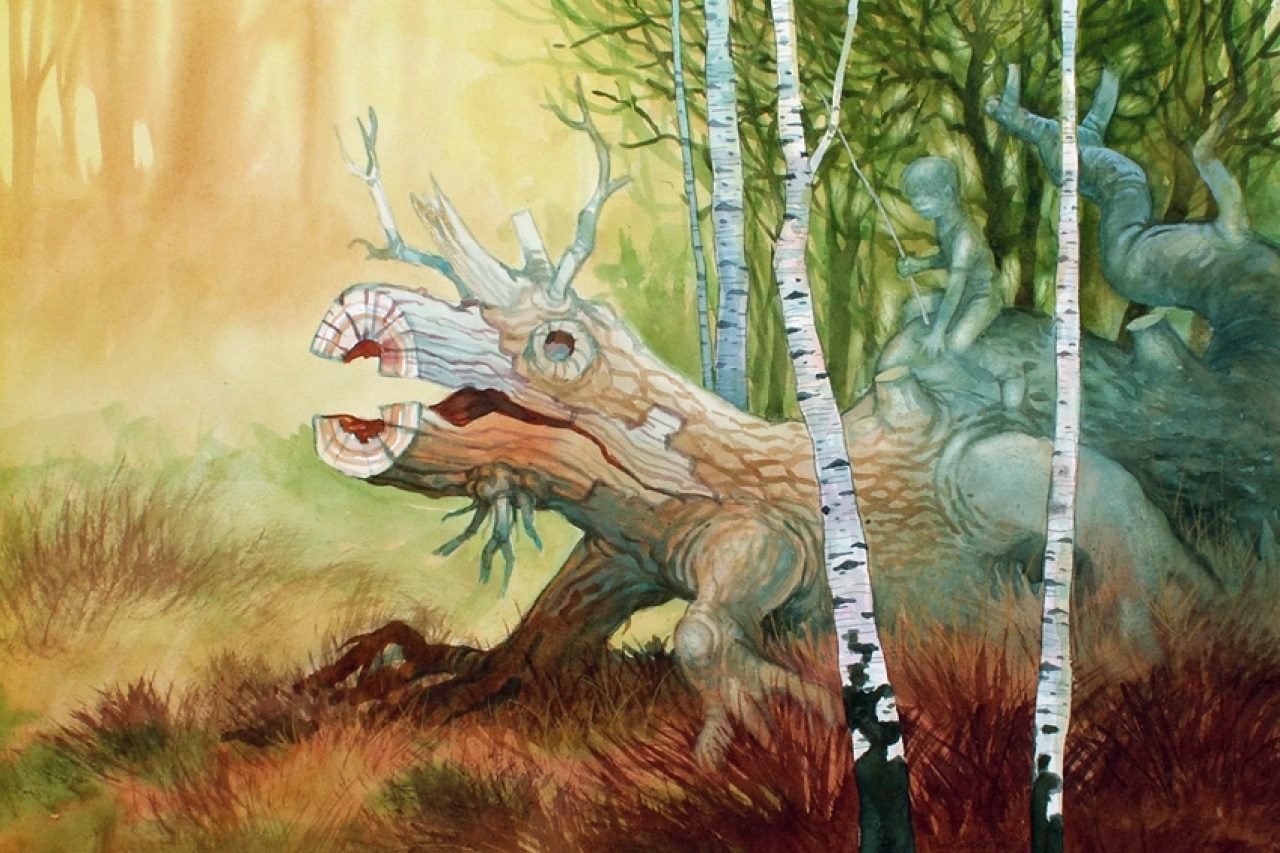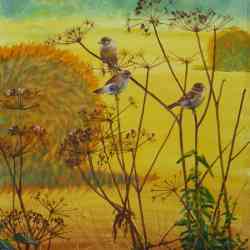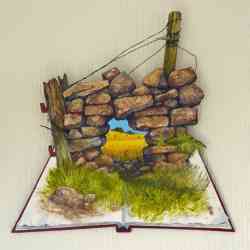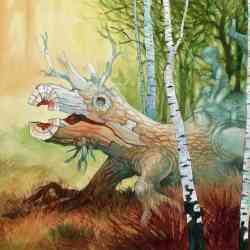 | Date | Times |
| --- | --- |
| | 11:00 A.M. - 04:00 P.M. |
| | 11:00 A.M. - 04:00 P.M. |
| | 11:00 A.M. - 04:00 P.M. |
| | 11:00 A.M. - 04:00 P.M. |
| | 11:00 A.M. - 04:00 P.M. |
| | 11:00 A.M. - 04:00 P.M. |
| | 11:00 A.M. - 04:00 P.M. |
| | 11:00 A.M. - 04:00 P.M. |
| | 11:00 A.M. - 04:00 P.M. |
| | 11:00 A.M. - 04:00 P.M. |