Delighting in nature, I use watercolours to their finest qualities; light, translucent and delicate when required; bold to enhance the detail: Occasionally I use the exquisite spontaneous interplay between water and pigment. For FEVA I produce mostly local scenes and landscape in theme but my speciality works include highly detailed botanical foreground which lends itself to traditional or contemporary interpretation.
Graduating in Graphic Design and employed at the Design Centre, Haymarket, London 1965. After having family Shirley taught in and headed the Art Dept. at Mount St Mary's High School Leeds, for 22yrs.
Exhibitions include York Minster, Beningborough Hall, Harlow Carr Gardens, St Gemma's Hospice Exhibition, FEVA Festival in Knaresborough (annually mid Aug) for more than 20 years.
She holds Watercolour Classes - Wednesdays 10-12am Knaresborough
Contact details [email protected]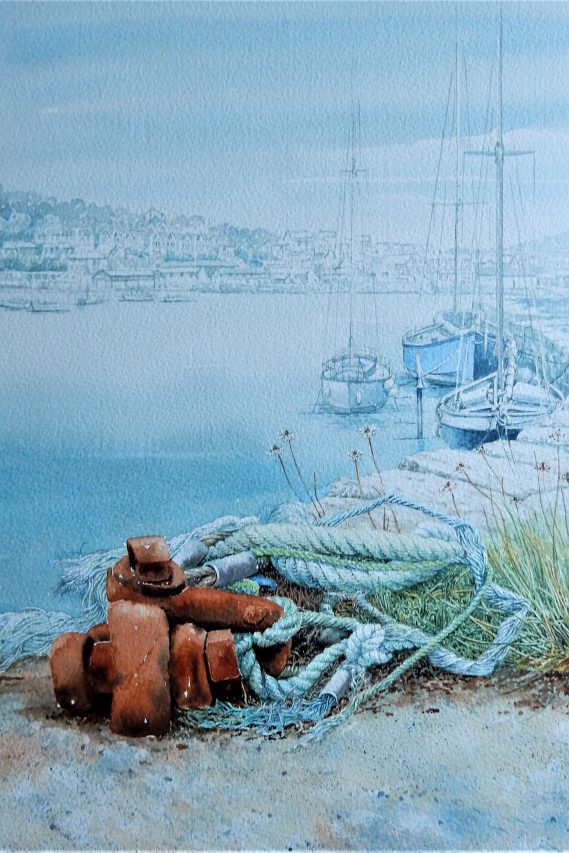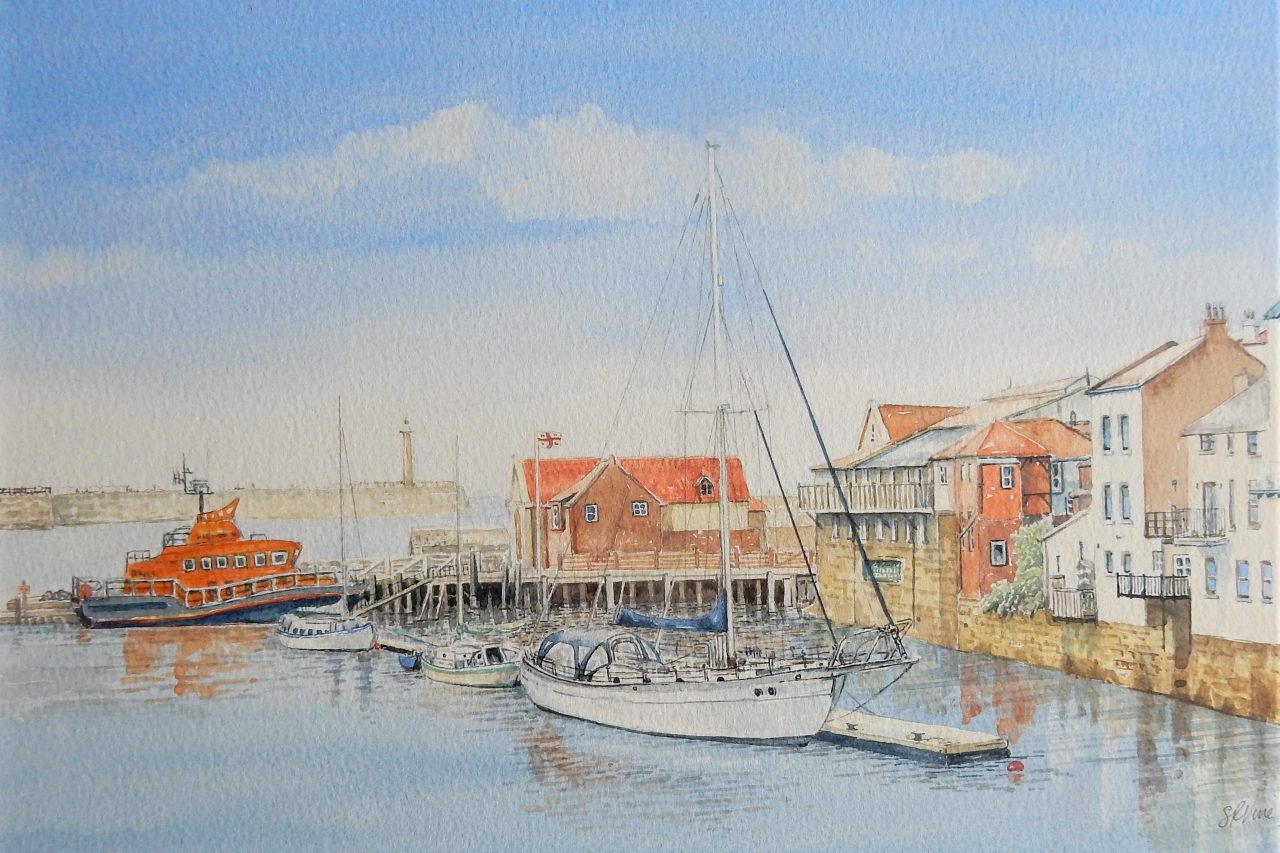 | Date | Times |
| --- | --- |
| | 10:00 A.M. - 04:00 P.M. |
| | 10:00 A.M. - 04:00 P.M. |
| | 10:00 A.M. - 04:00 P.M. |
| | 10:00 A.M. - 04:00 P.M. |
| | 10:00 A.M. - 04:00 P.M. |
| | 10:00 A.M. - 04:00 P.M. |
| | 10:00 A.M. - 04:00 P.M. |
| | 10:00 A.M. - 04:00 P.M. |
| | 10:00 A.M. - 04:00 P.M. |
| | 10:00 A.M. - 04:00 P.M. |
Gracious Street Methodist Chruch