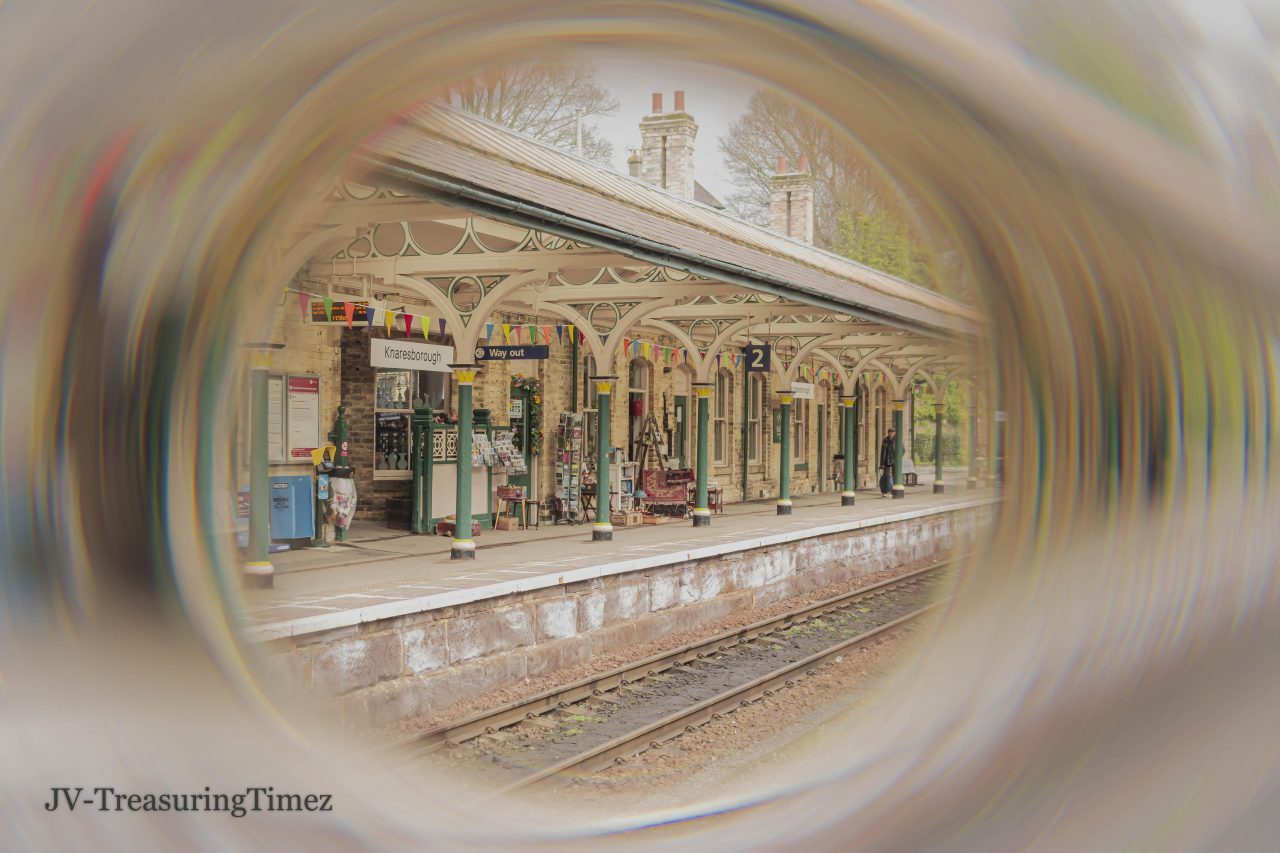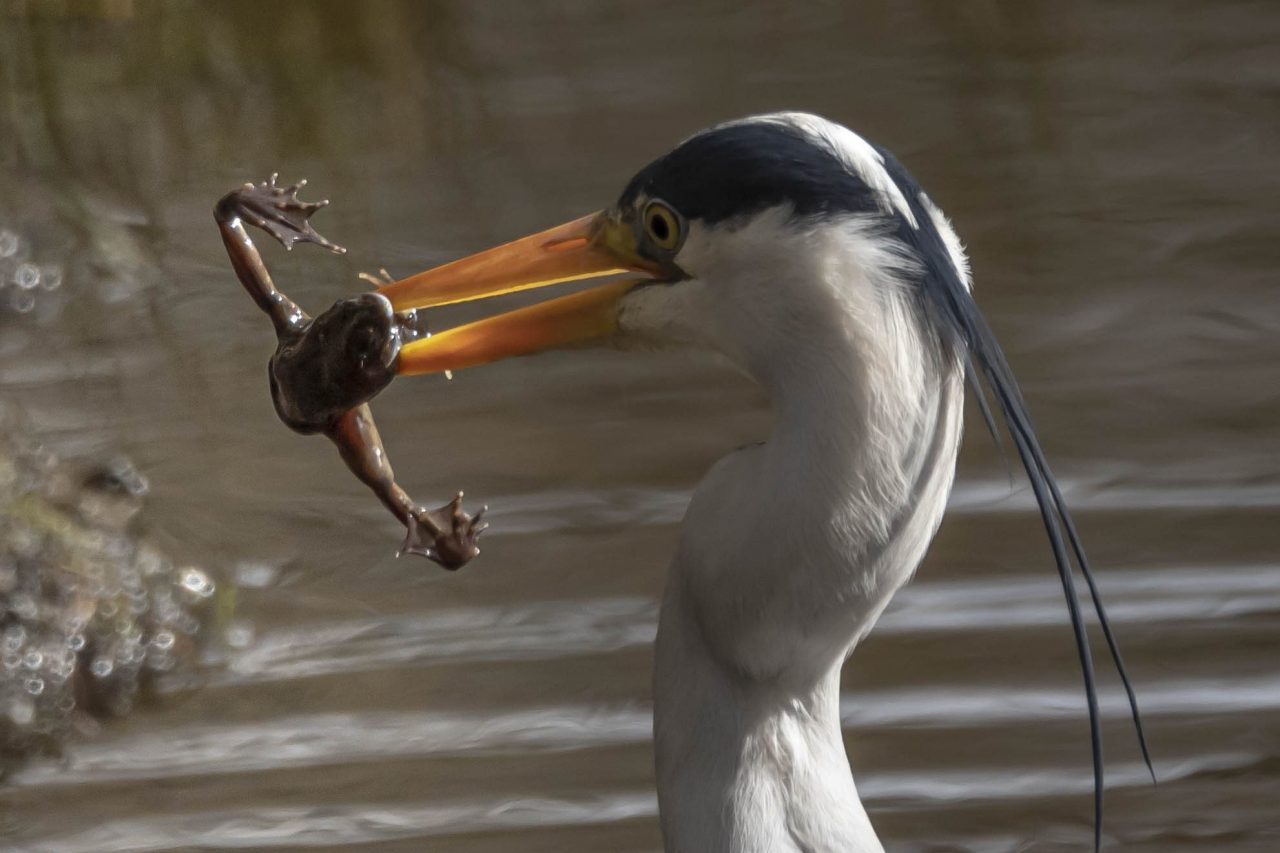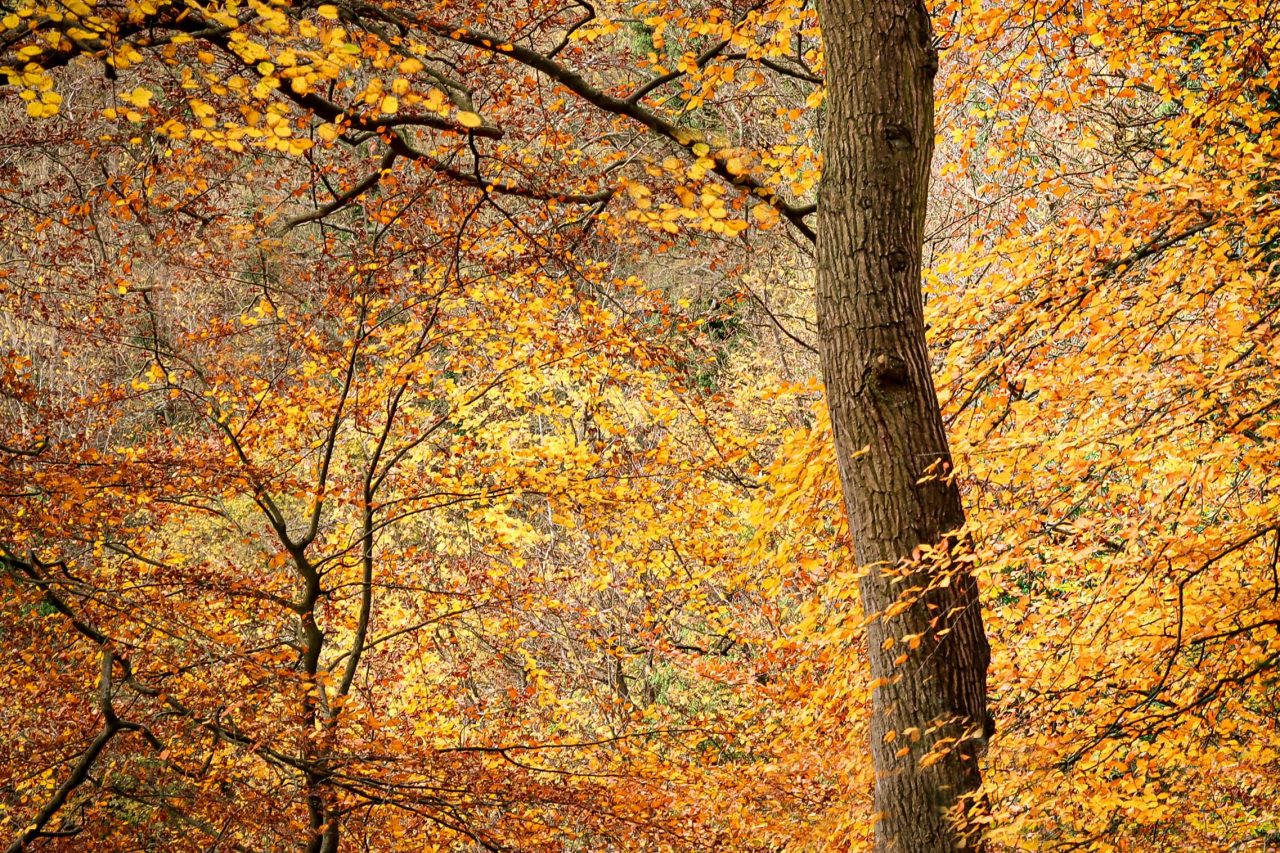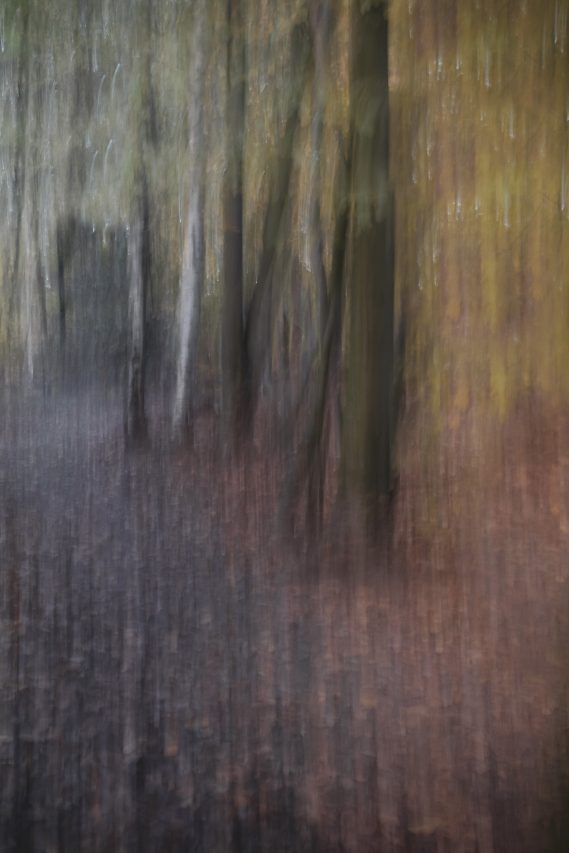 My creativity was always inside me but as I could never draw or paint like an artist it took a while to find my unique style to express my artistic flare.
It was only when I had time out of work that I found my camera and went out into the world looking through the lens, it was then I realise how much I hadn't seen before.. while walking I though to myself I'm treasuring my time hence the name. "Treasuringtimez"
My professional eye for detail and skills for creativity has given me a strong reputation to develop great photography that has individuality and uniqueness, aimed at a person-centered approach for individual people. With this it creates personal family memories, pet photography, professional work portraits, photographing hobbies, creative wall art from abstracts, spirals, or macro detail.
Photography has also developed my love for public speaking – delivering talks on Photography for Mental Health and well – being
And
"Every picture tells a story."
I deliver these in business settings from
Care homes to I.T companies around the local area.
"Photography is my passion".
"Tomorrow is a new creation."
| Date | Times |
| --- | --- |
| | 09:00 A.M. - 04:00 P.M. |
| | 09:00 A.M. - 01:00 P.M. |
| | 09:00 A.M. - 04:00 P.M. |
| | 09:00 A.M. - 04:00 P.M. |
| | 09:00 A.M. - 04:00 P.M. |
| | 09:00 A.M. - 04:00 P.M. |
| | 09:00 A.M. - 01:00 P.M. |