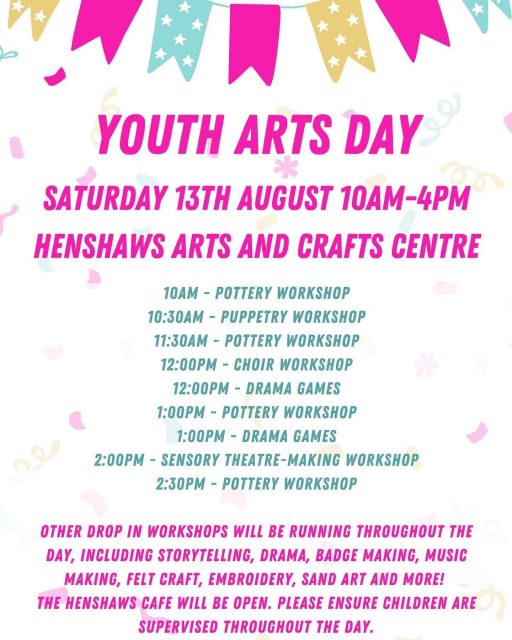 Wow! In the amazing warm weather we are back to increase the heat and turn on your feva!
With Lence and Jubilee Jukebox this evening and a day full of Youth Arts tomorrow, check out the What's On pages for all the details.
Don't miss the fantastic Art Trail & workshops too.