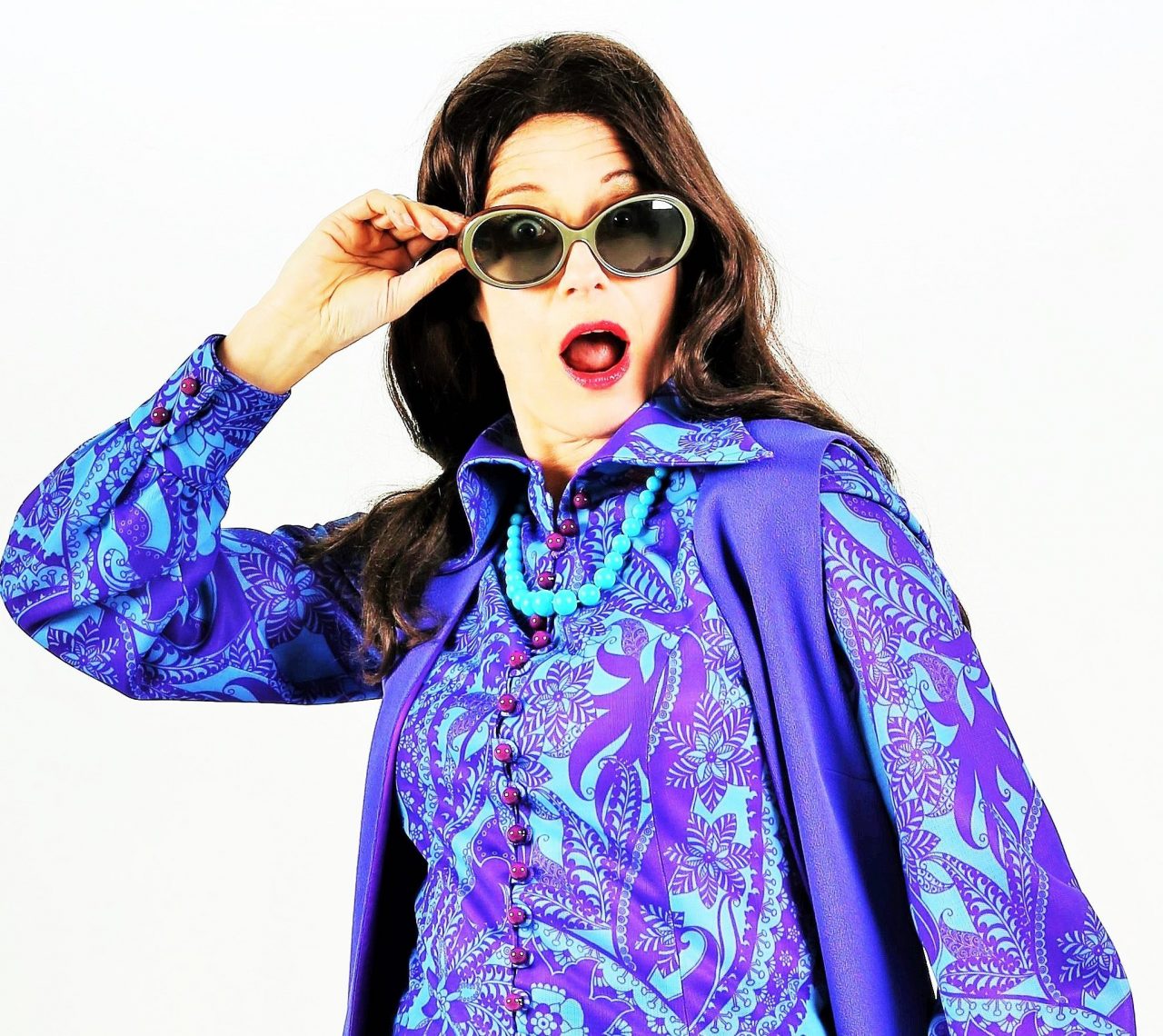 After months of worry, feva is here!.
The Mayor of Knaresborough cut the ribbon at the official opening on Friday in the Market Place - and how amazing that area looks thanks to Knitting Pretty's amazing "bollard covers'. Having deservedly won the shop window competition for many years this is a different approach to celebrating feva.
James the Jester from Chester was on hand at the Market Cross to keep everyone entertained.
Our fabulous art trail opened with many artists offering workshops too.
Daniel Ingram-Brown read from his latest work as part of his book launch at our new venue, Chain Lane Community Hub and signed copies of his book for those who attended.
Our old friend Jez Lowe delivered his fabulous mixture of songs, stories an patter to an outdoor audience at Henshaw's, it was great to see people out enjoying live music after so long cooped up.
And to cap the day, the church spires went pink for feva!
Saturday brought the bizarre and highly entertaining Yorkshire Life Aquatic, dry land synchronised swimmers, who performed to Olympic standards in the Market Place.
We were reminded how truly weird fashion was in the '70s with the ladies from The History Wardrobe in an exploration of '70s fashion and music.
The 25th Anniversary of Knaresborough Festival was celebrated at Henshaws with a heady mix of rock, pop, folk, reggae, dance, trance and goodness know what else. Great fun was had by all.
Kids got the chance to try the art of glass fusion at Northern-Line Art Gallery on the station.
And if that was all a bit too loud, there are Art In The Garden with Norma Galley or tea and cake at St John's hub.
Sunday brings the a feva Service at St John's, abstract flower painting workshops at Briggate Art, open day at Stockwell Allotments, Busk Stop, Town Criers and the Flag and Bone Gang, St Join's Choir and friends with Exultate Deo as well as all the art exhibitions throughout the town.