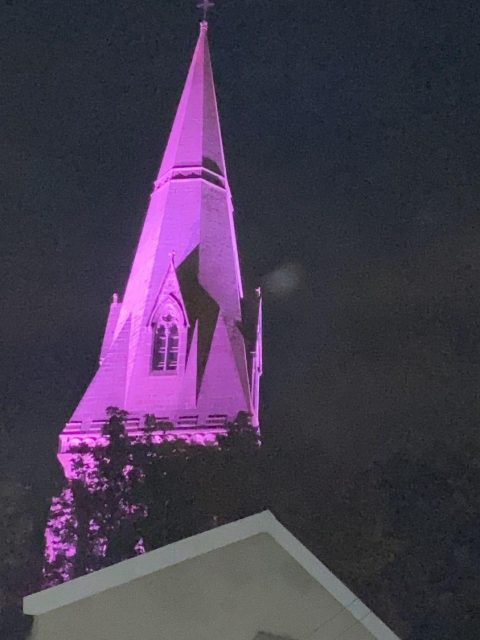 Glass fusion workshop at Northernline Arts.

We've had a great time at our glass fusion workshops here at Northernline Arts, lots of fun and vibrant creations led by Sarah Keeley of "the glass lady"

We had a great bunch of kids and all really found their artistic creativity and produced some amazing designs.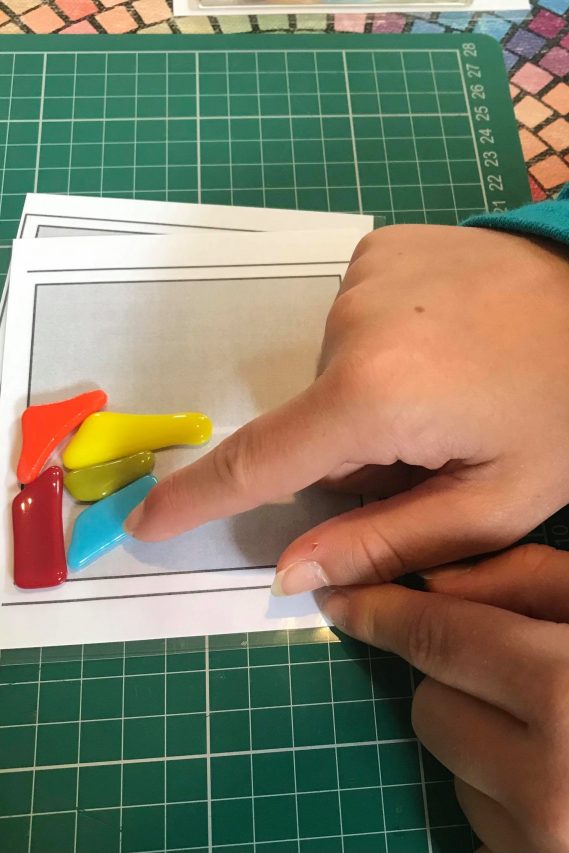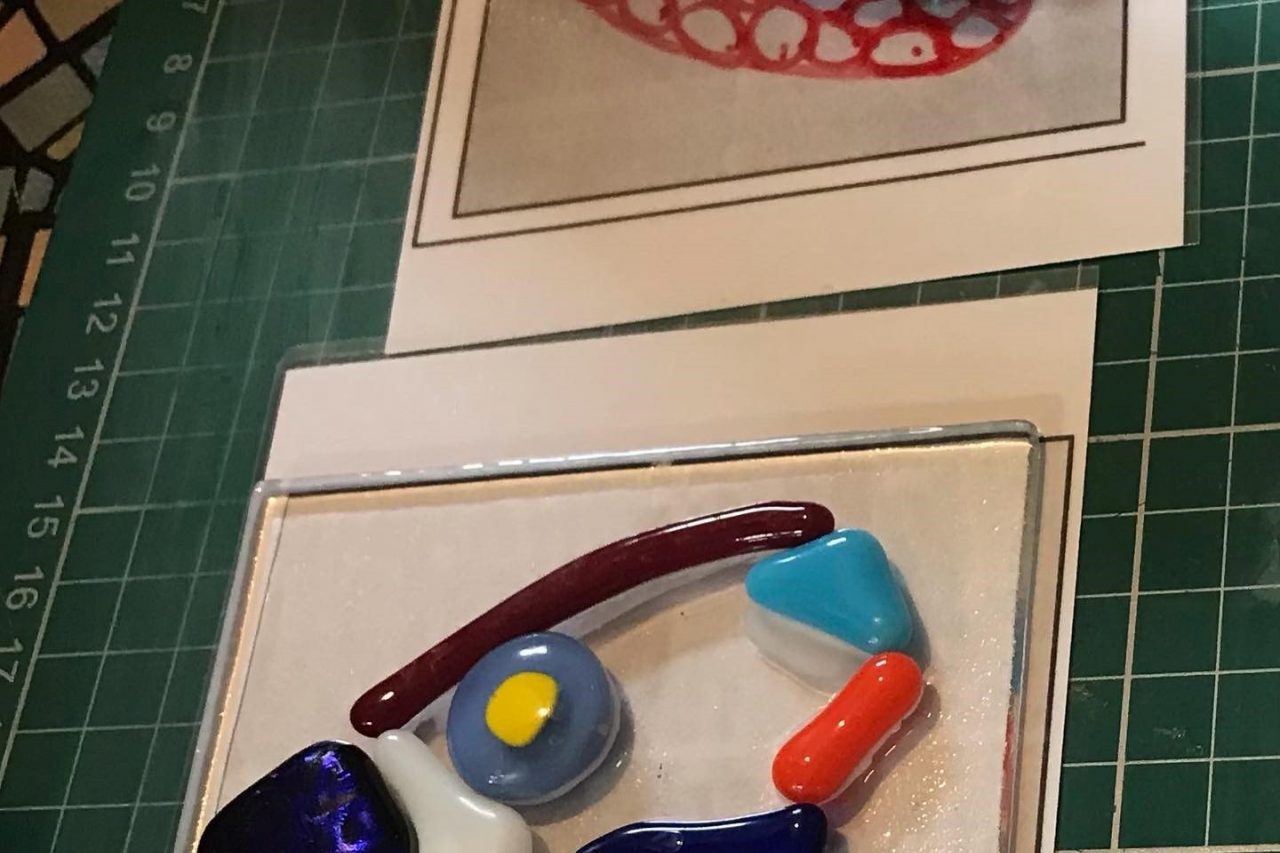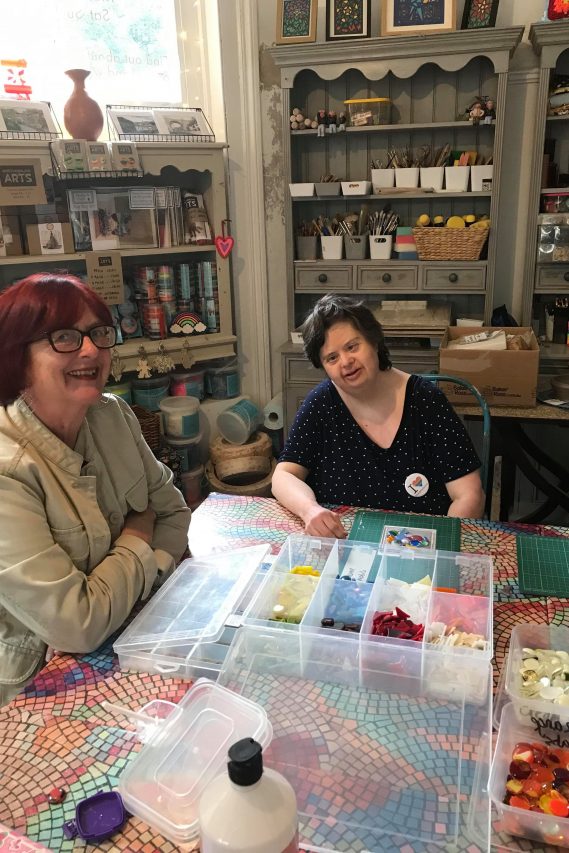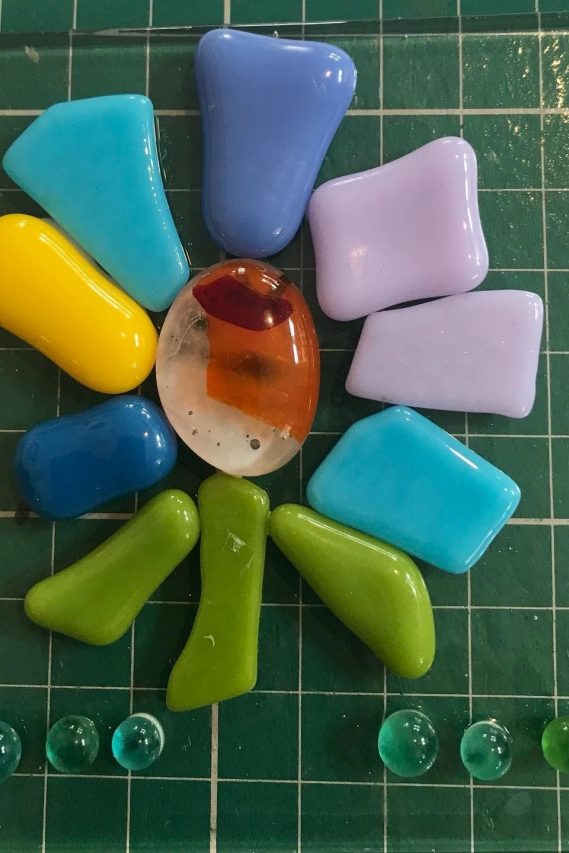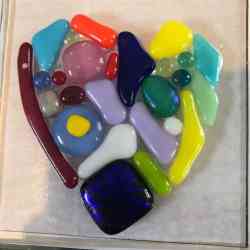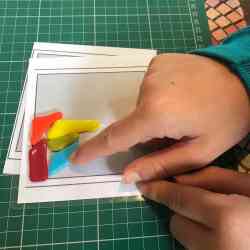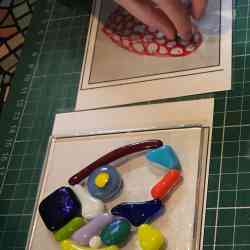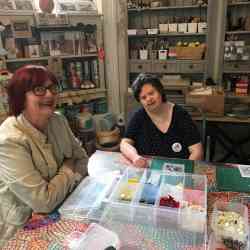 Botanical Abstract Painting Workshops at
Briggate Art Studios
We have had a lovely time painting brightly coloured abstract flowers in acrylic at the studios.
The workshops have been busy and lively and most of the people have booked onto another
workshop following the festival which is great for the studios.