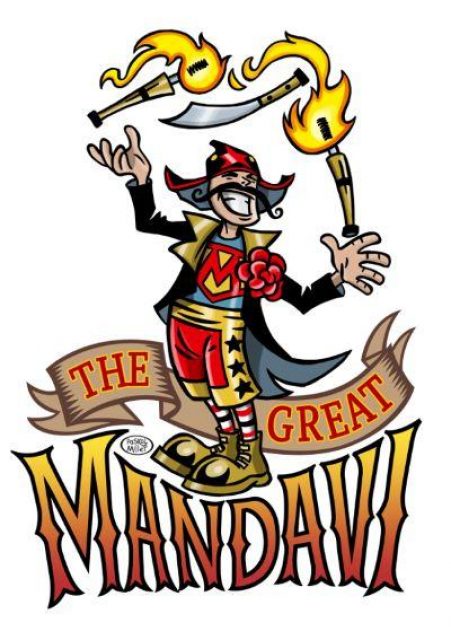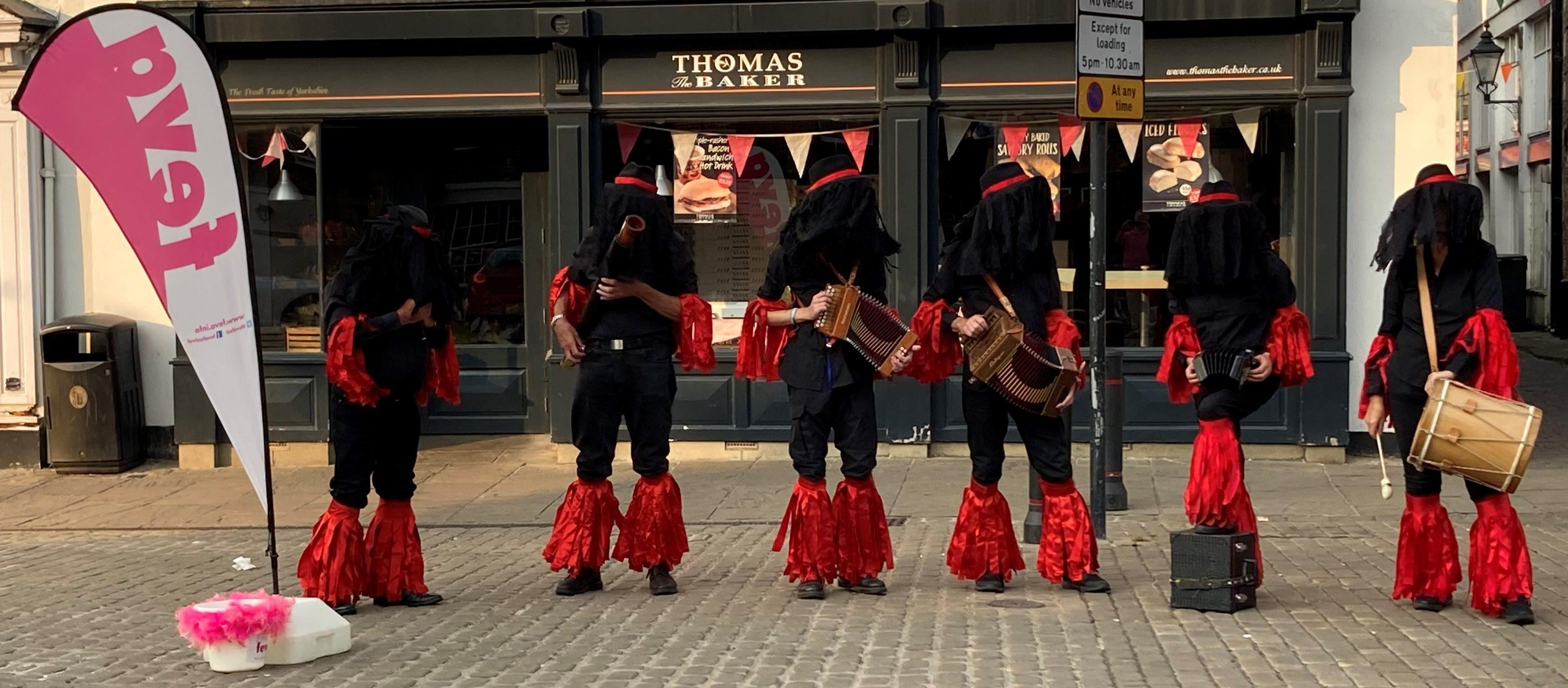 What a weekend!
Jubilee Jukebox, Youth Arts Day, Exhibitions & workshops and the Flag & Bone gang dancing in heavy costumes and veils, surprised they didn't melt away...
The is still time to catch the Great Mandavi in the Market Place or sign up for workshops.
Snake Davis tomorrow - tickets selling fast. This is a rare chance to see his big dance band so bring your dancing shoes!
Christian Foley still has space at his poetry workshop and performance on Friday - don't miss this chance to work with a rising star in the Spoken Word arena.