Get involved with Knaresborough FEVA 2024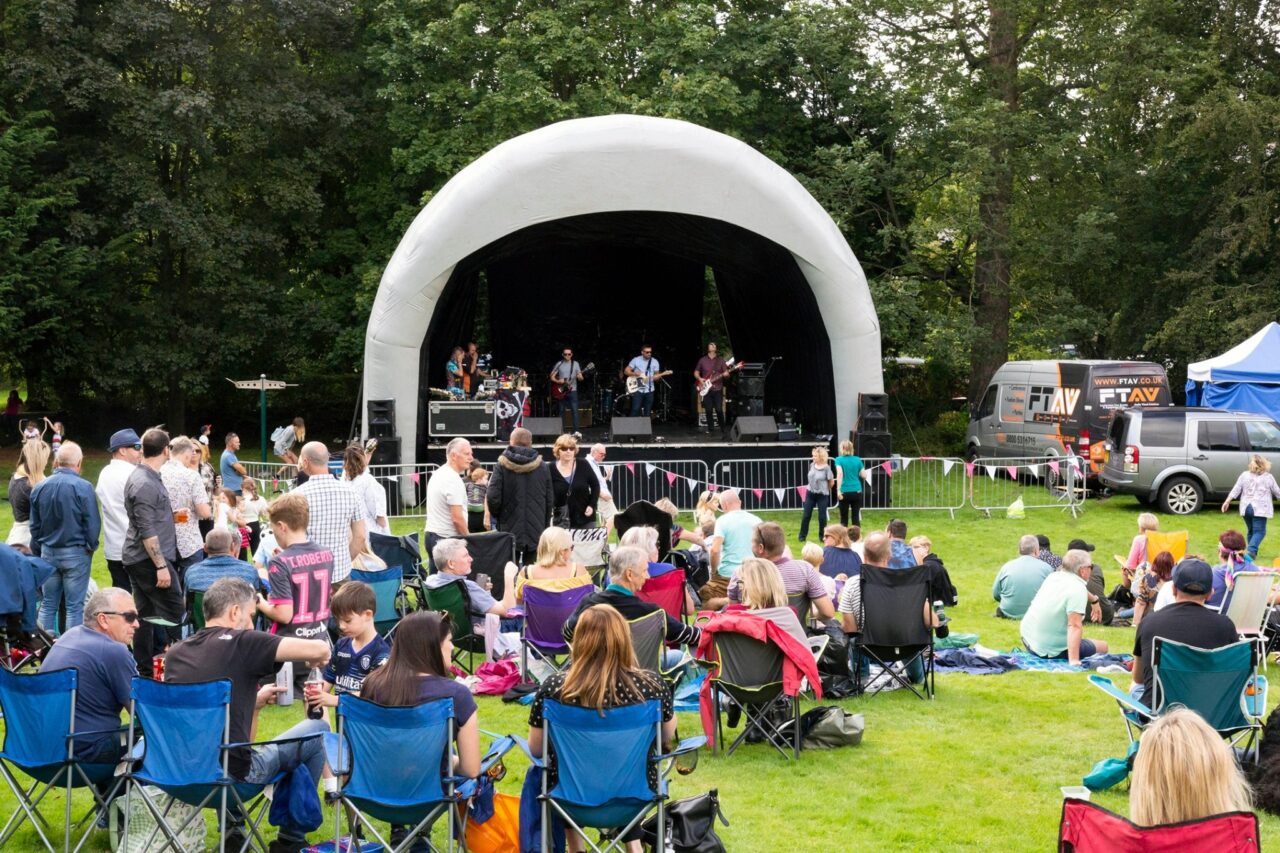 2021 was the 25th Anniversary of the founding of Knaresborough Festival, now affectionately known as FEVA. From humble beginnings in the bar of the Yorkshire Lass, this Volunteer run, not for profit festival has become a key part of the town's calendar. Hosting a wide variety of events across the Arts and culminating in the ever popular Picnic In The Park, there is surely something for almost everyone.
So please have a think... can you help? You could become a Friend of Feva - sign up on the Friends page, you could be a volunteer or you could go 'all in' and join the organising team - it is not hard work and (mostly) fun.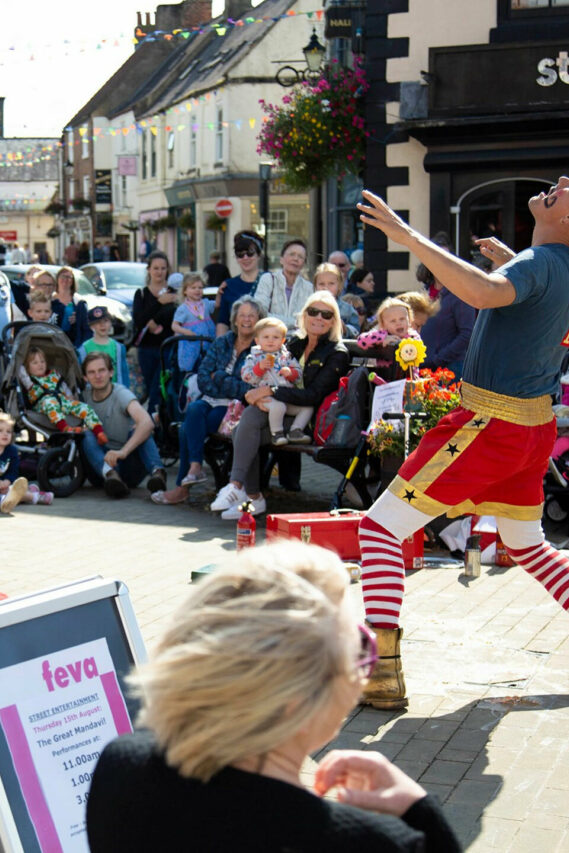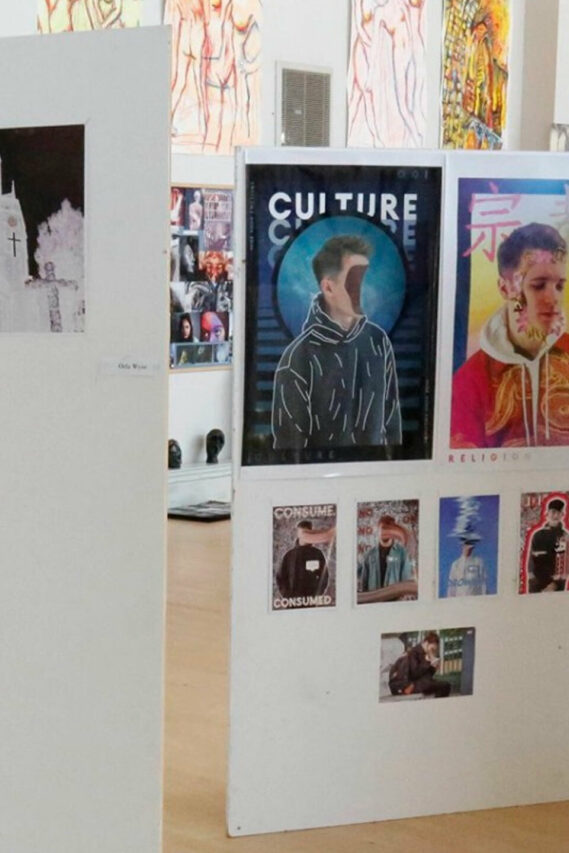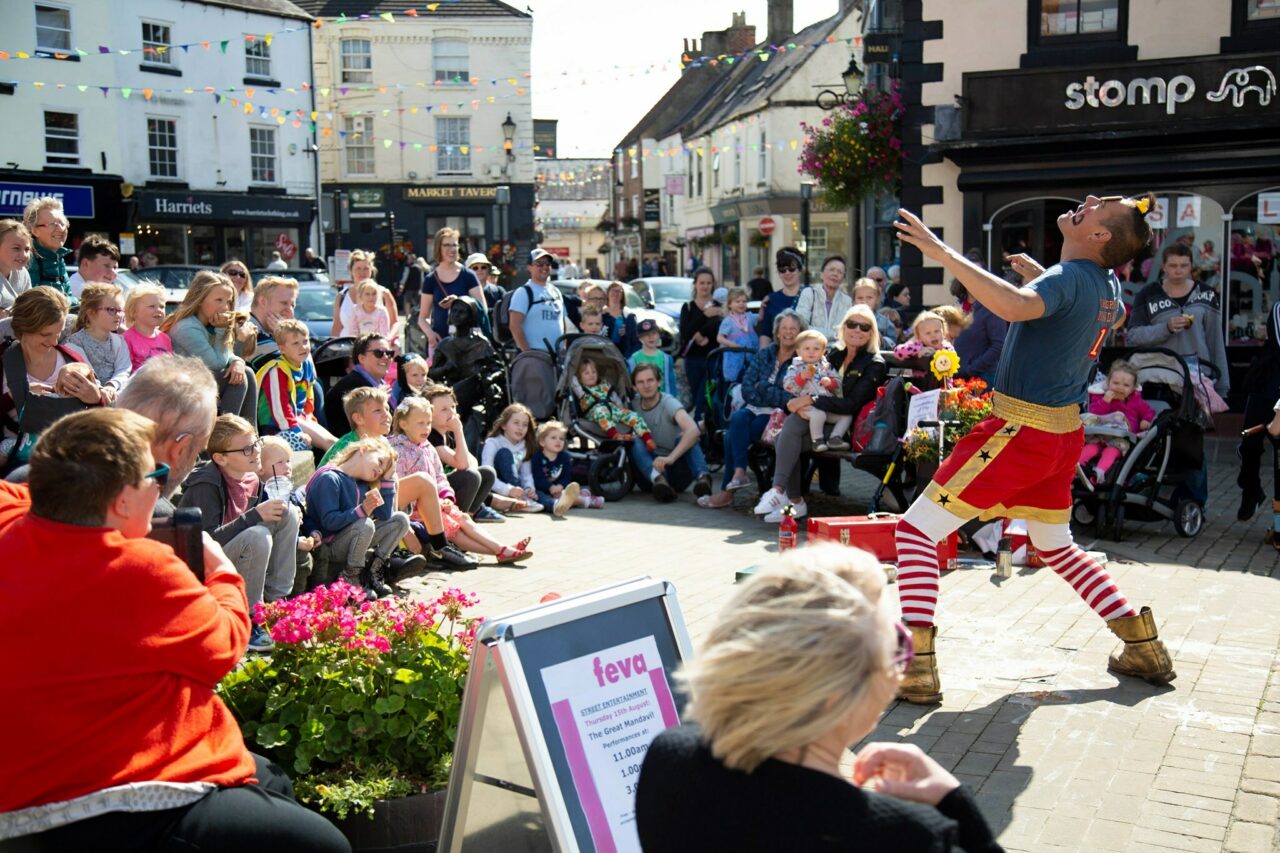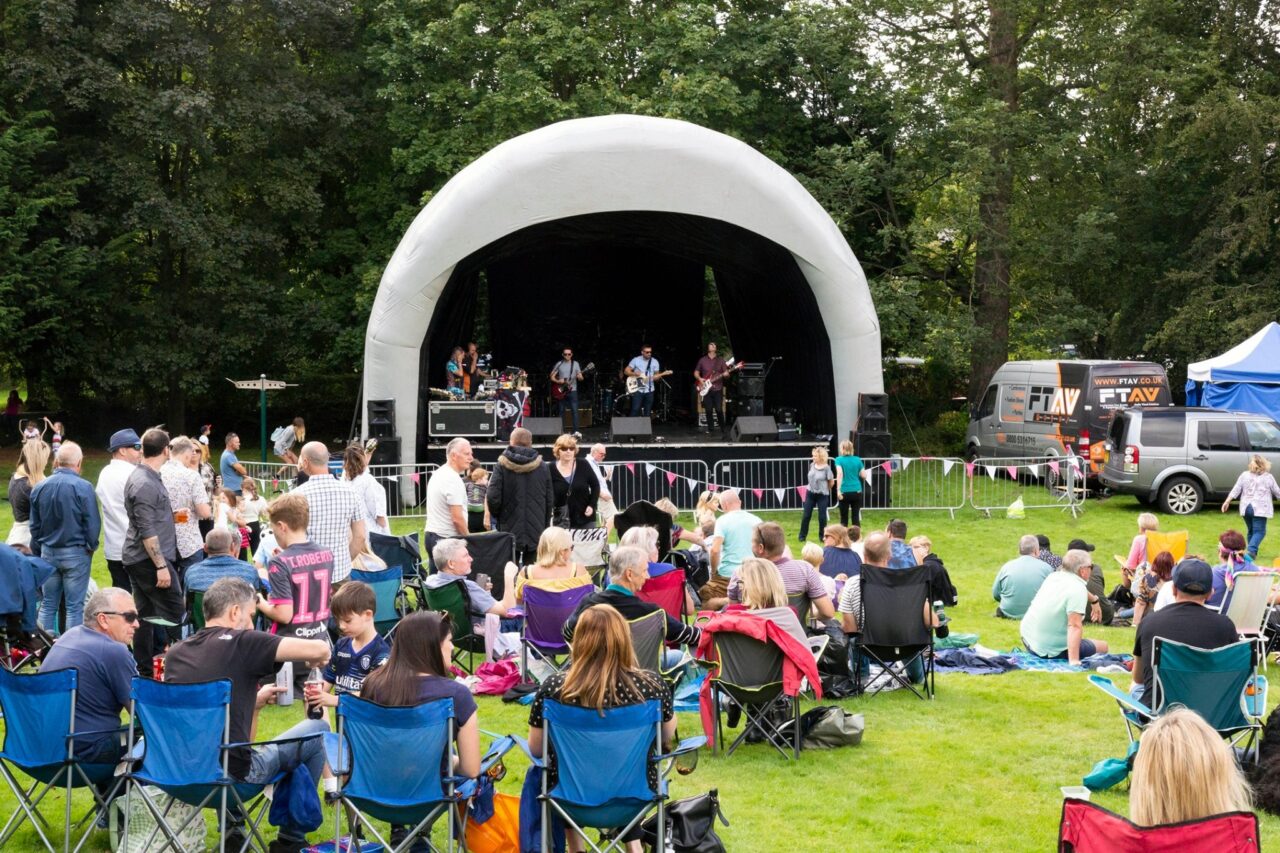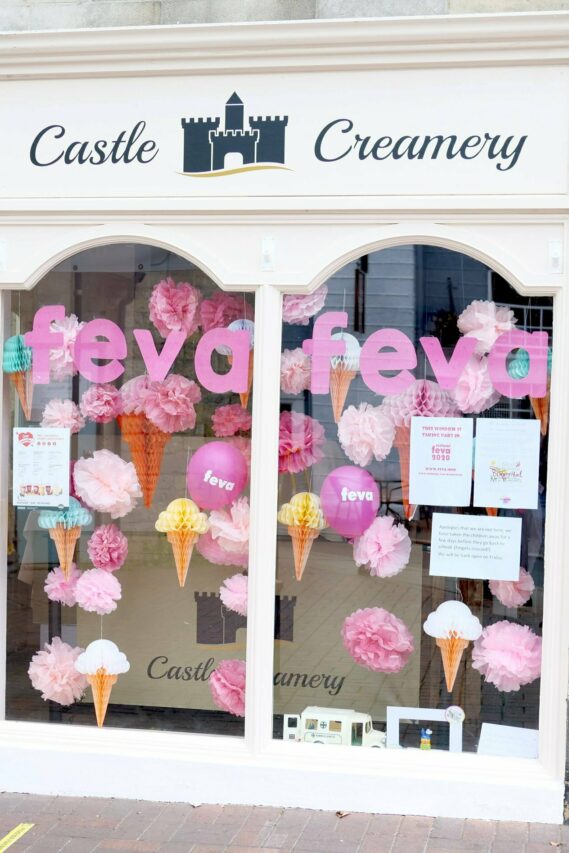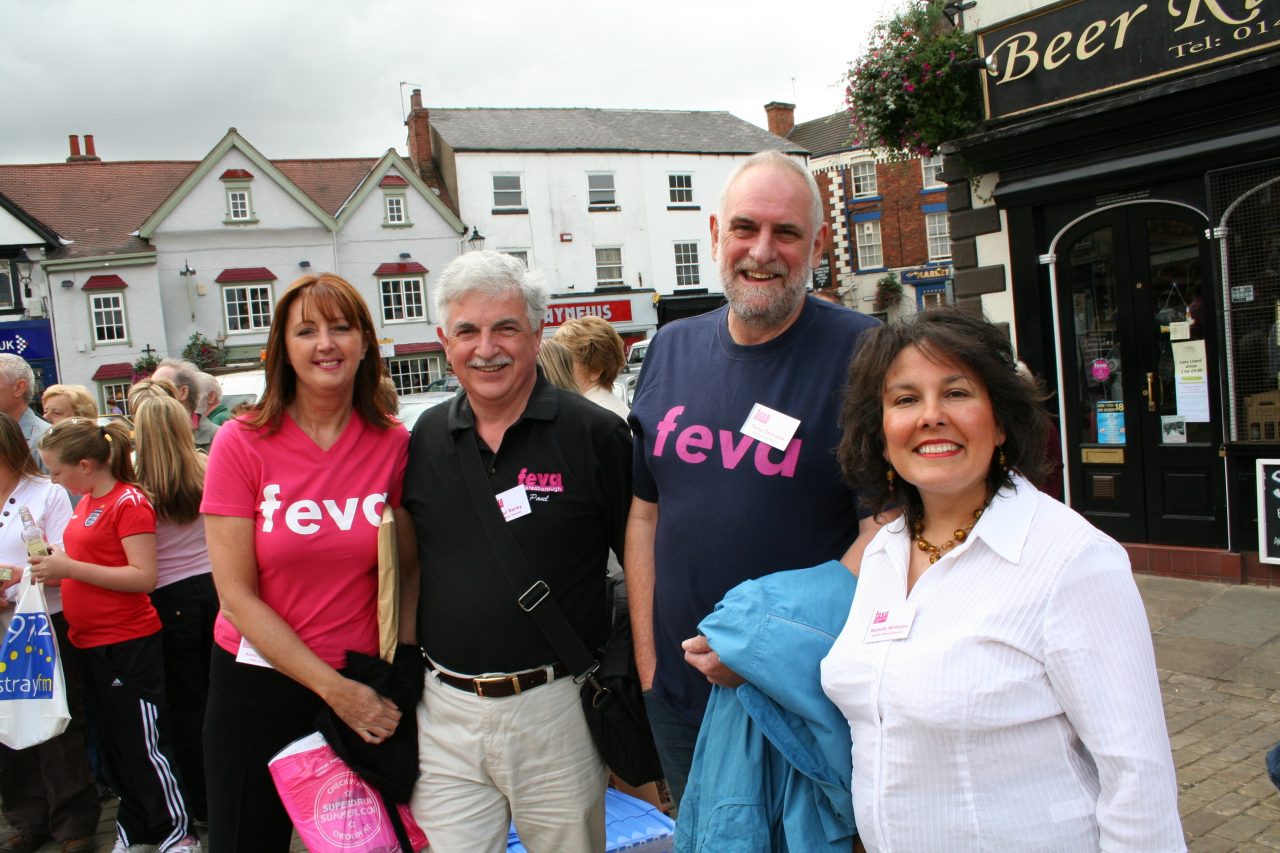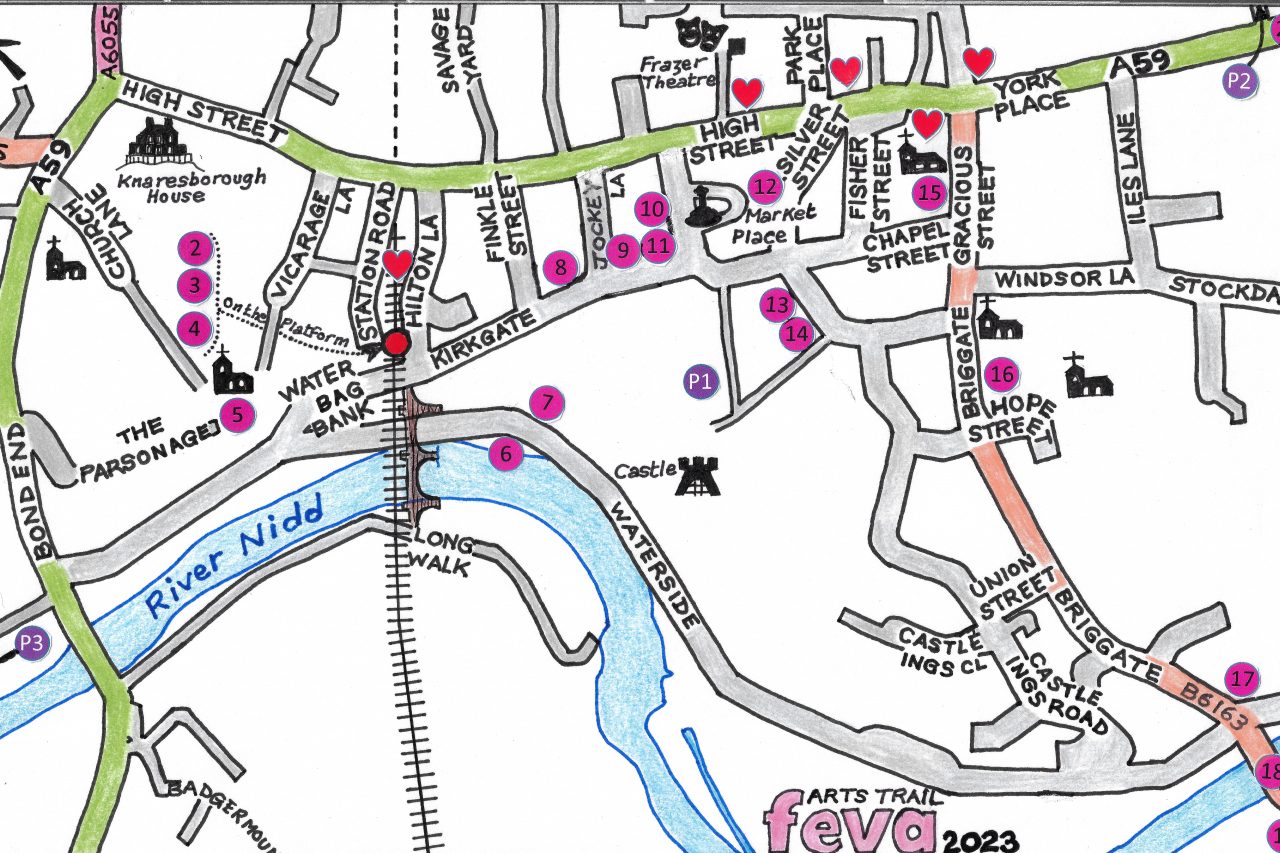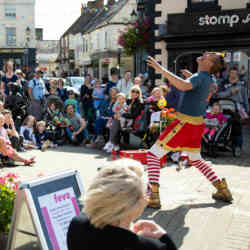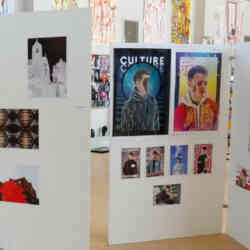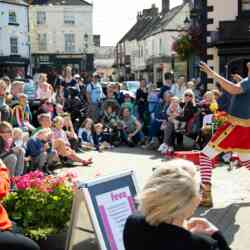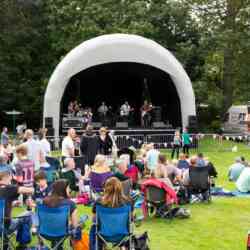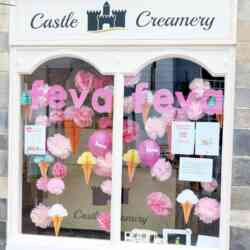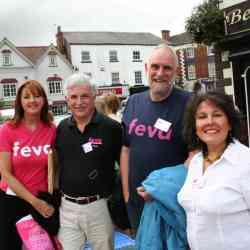 So why not join in the fun?