Knaresborough
feva festival
13th - 22nd August 2021
The Knaresborough Festival - FEVA spans over 10 days featuring musical, visual, artistic and spoken-word events. To help celebrate the festival, shops across the town dress their storefronts in pink.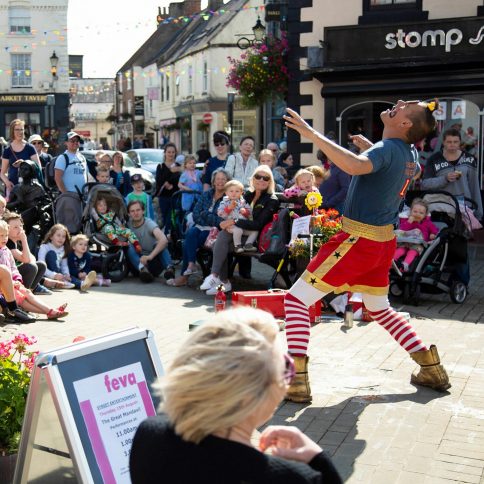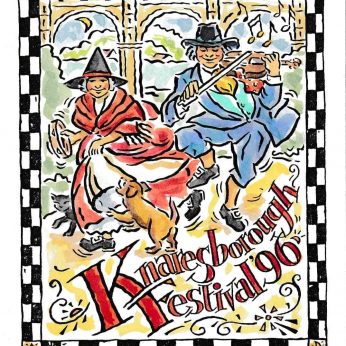 Celebrating our 25th Anniversary!
Join in the fun with FEVA with our usual mix of family fun, music, drama and art.
10 days to get out and soak in some entertainment after the restrictions of COVID, culminating in the ever-popular Picnic in The Park.
There is something for everyone at FEVA.