What a start to feva 2023!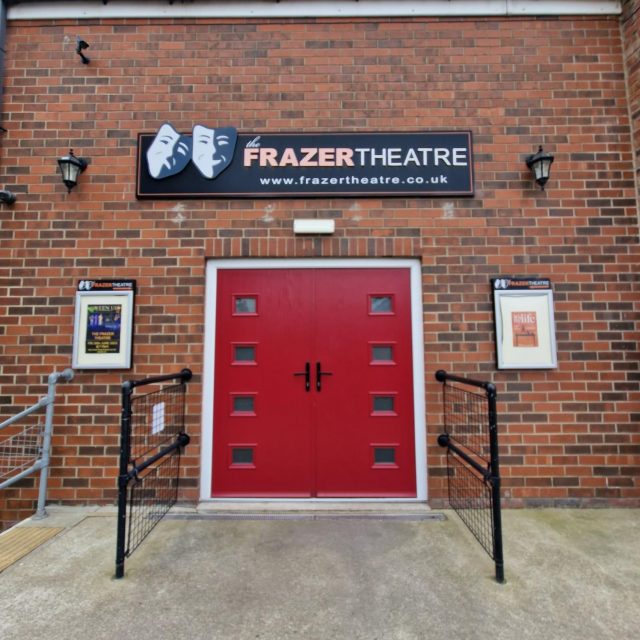 The sun shone on Friday for the official opening of feva 2023 by the Mayor of Knaresborough Hannah Gostlow. Hordes of children were mesmerised by Punch and Judy by Jolly Productions. The Knaresborough Players presented Bring on the Music and our Arts Trail of exhibitions by local artists kicked off with a meet the artists evening at Number Thirteen.
There were Craft and performance workshops at Henshaw's Arts and Crafts Centre on Saturday morning, mostly indoors out of the rain. Illyria performed at there in the evening in better weather to an almost full house, many thanks to Knaresborough Rotary for their generous sponsorship.
Sunday was the usual mix of Allotments and Town Criers, both events a fixture in the feva calendar as they are always popular and well attended. The Town Criers event also marks the granting of the Town Charter. Henshaw's was busy again hosting the Folk Festival and the Art Exhibitions are mostly open all week. We have several events now sold-out so get your bookings in to aviod disappointment